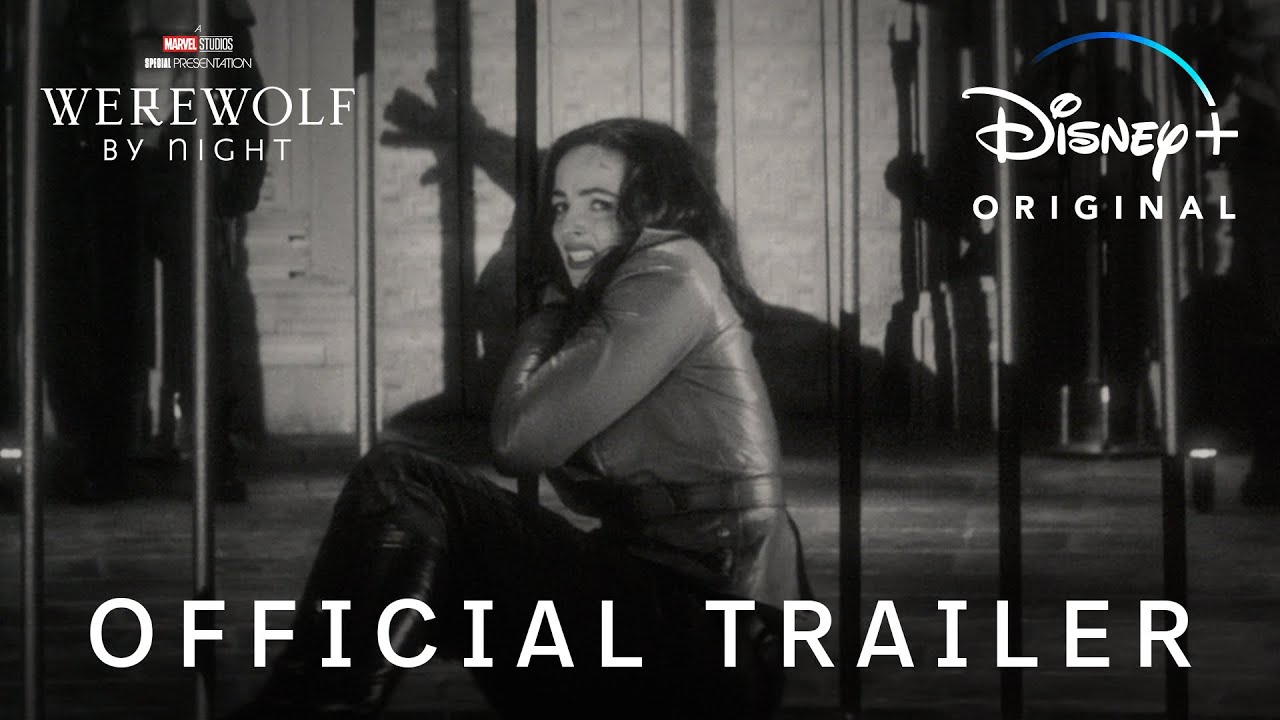 Werewolf by Night, a new Halloween-themed special from Marvel Studios, will debut on Disney Plus to mark the spooky season. Gael Garca Bernal will play the titular role in the special, which will center on the werewolf-like Marvel Comics character Werewolf by Night.
Marvel Studios gave fans their first glimpse of the "special presentation" that will be available on Disney Plus in October during D23. The first Werewolf by Night trailer is in black and white and has a grindhouse film vibe to it. With the titular werewolf lurking among a bunch of supernatural hunters, the special appears to be centered around a hunt.
The special will be directed by Michael Giacchino, who is probably better recognized for his work on soundtracks than for his directing abilities. Actress Laura Donnelly (The Nevers, Outlander) will reportedly play the monster-hunting heroine Elsa Bloodstone alongside Garca Bernal in the Disney Plus Halloween special.
Garca Bernal will take on the role of Jack Russell, the character from the first Werewolf by Night movie. According to the Marvel comics, Russell was from Transylvania and came from a line of ancestors who had lycanthropy. However, the term "Werewolf by Night" predates the character by a long shot; in fact, the predecessor of Marvel Comics, Atlas Comics, published a short tale with the same name in Marvel Tales in 1953.
Werewolf by Night will also introduce Man-Thing, the hybrid swamp creature who first appeared in Marvel's Savage Tales #1 in 1971, to the MCU. Man-Thing has long been a mystical figure in Marvel Comics.
Disney Plus will launch Werewolf by Night on October 7.