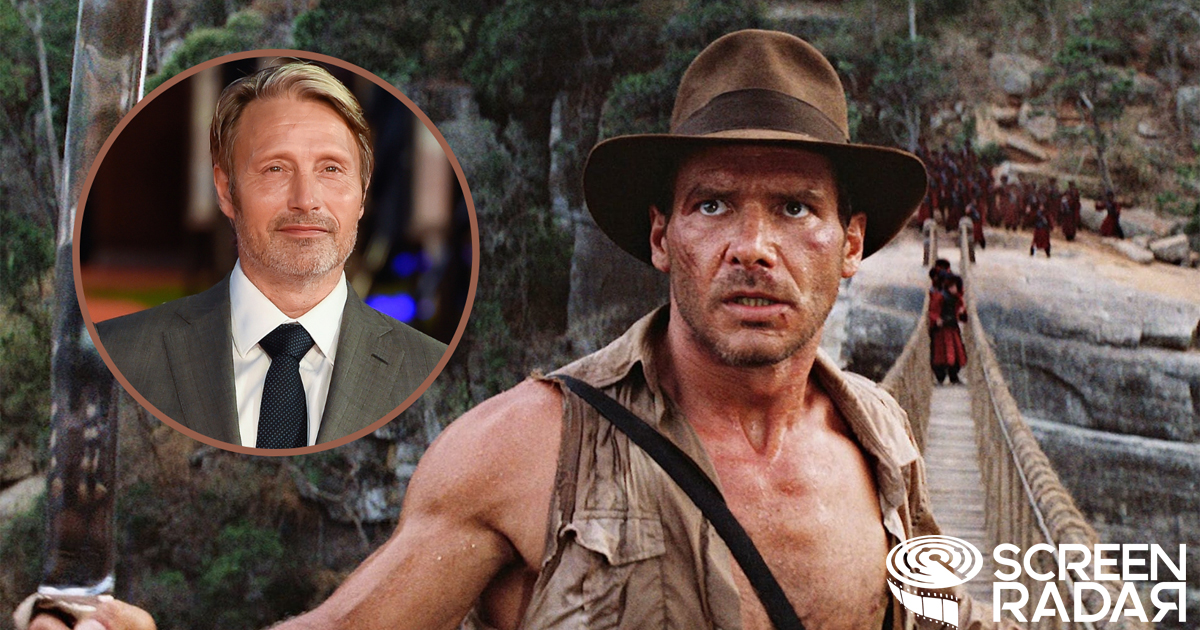 Less than a week after Phoebe Waller-Bridge's addition to Indiana Jones 5, Lucasfilm announced today that Mads Mikkelsen will also join the Harrison Ford-led cast. 
Just like Waller-Bridge's role, Lucasfilm has been tight-lipped about Mikkelsen's character as well as any plot details in general. However, it has been confirmed that John Williams is returning to compose the score and Steven Spielberg is on board to produce rather than direct. Directorial duties have been transferred to James Mangold who will help bring the fifth Indiana Jones installment to life. 
With this addition, Mikkelsen will not only be conquering a second Lucasfilm project but adding another major movie franchise to his resume. The seasoned star has already appeared in major cinematic universe films such as Rogue One: A Star Wars Story (2016), Doctor Strange (2016), and is set to replace Johnny Depp in the upcoming Fantastic Beasts films. That means he's already tackled Star Wars, Marvel, Harry Potter, and now Indiana Jones. 
Mikkelsen is just coming off his brand new Danish film Another Round which has garnered several Oscar nominations including Best Director and Best International Feature. Mikkelsen was also nominated for Best Actor at the BAFTA's but lost to Anthony Hopkins for The Father. 
Indiana Jones 5 is still set to premiere on July 29, 2022. 
Source: Deadline