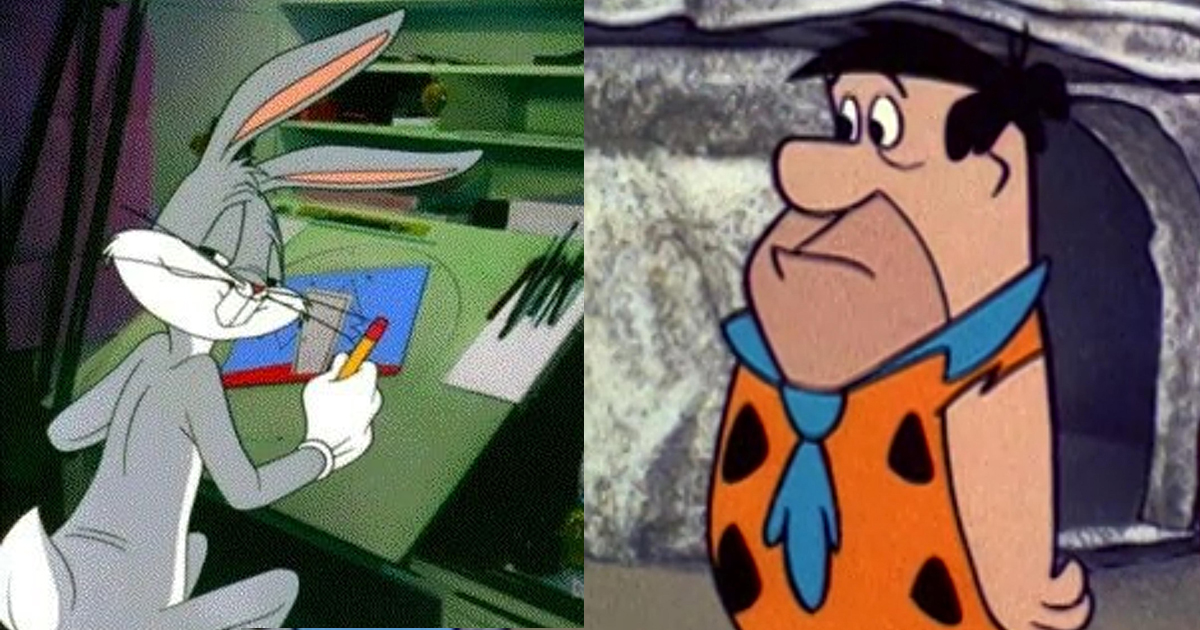 Warner Bros. Discovery continues its 'Scorched Earth' approach to HBO Max with the removal of a collection of vintage "Looney Tunes" shorts and "The Flintstones" episodes.
Variety has reported that beginning December 31, HBO Max removed Seasons 16 through 31 from the original "Looney Tunes" catalog. There are still 255 shorts from "Loony Tunes" Seasons 1 through 15, which cover the years 1930 to 1949, available on the service. According to Vulture, the shorts that were eliminated were "What's Opera, Doc?," "Feed the Kitty," "Rabbit of Seville," "Duck Amuck," and "One Froggy Evening." These films were all released between 1950 and 2004.
A total of 78 episodes from seasons 4-6 of "The Flintstones" have also been removed from HBO Max. The service still offers the first three seasons of the beloved Hanna-Barbera series.
Through an internal agreement, Warner Bros. licensed the "Looney Tunes" and "Flintstones" content to HBO Max. Due to its efforts to cut programming costs, HBO Max did not extend these licensing arrangements when they came to an end at the end of 2022. The availability of the "Looney Tunes" and "Flintstones" content that is no longer available on HBO Max is unknown.
Source: Variety