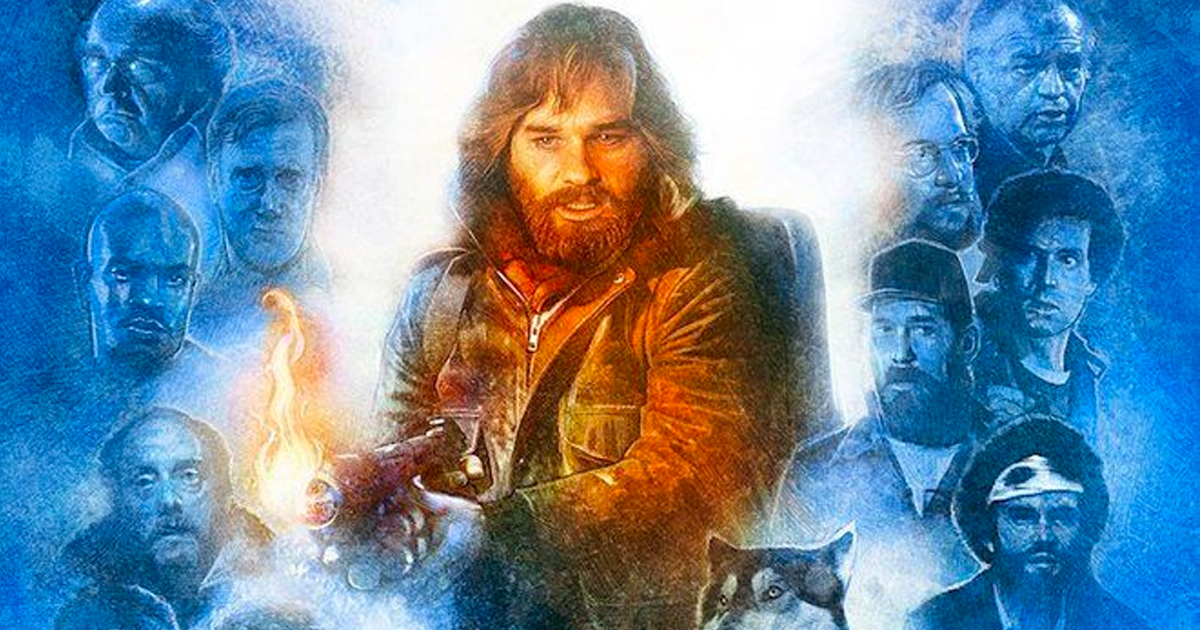 In a panel for the Fantasia International Film Festival this past Saturday, John Carpenter mentioned that he'll be working  with Blumhouse to reboot his 1982 classic The Thing. He had been discussing finishing his score to Halloween Kills, which is being produced by Blumhouse, and was asked if he had spoken with Jason Blum about directing any projects, to which he responded ,"I have? I don't know about that,. But we've talked about — I think he's going to be working on 'The Thing,' rebooting 'The Thing.' I'm involved with that, maybe. Down the road."
"The Thing" and was based on the 1938 novella "Who Goes There?" by John W. Campbell Jr. The story focuses on a group of American researchers in Antarctica who encounter a parasitic extraterrestrial life-form that assimilates, then imitates other organisms. The group is overcome by paranoia as they learn that they can no longer trust each other and that any one of them could be the Thing. Though initially a box office disappointment, it has gone on to be known as one of Carpenter's best films. A relatively poorly received prequel with Mary Elizabeth Winstead and Joel Edgerton was produced in 2011,  though Carpenter was not involved.
Carpenter was also asked about the never produced third installment in the Escape from New York series, Escape from the Planet, he said while it never left the discussion phase, he'd be willing to turn it into a comic under his and his wife's Storm King Comics label.