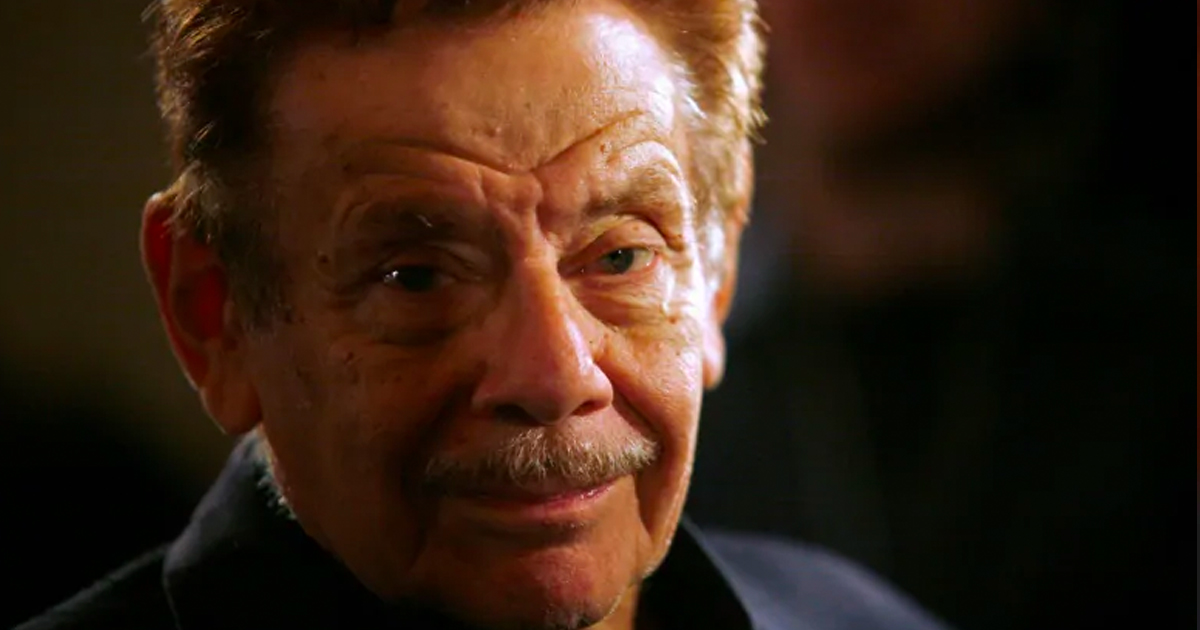 Jerry Stiller, the comedian best known for his role as Frank Costanza on the hit television series "Seinfeld," has passed away. His son, actor/director Ben Stiller, confirmed in a Tweet that the seasoned comedian died of natural causes.
Jerry Stiller was a classically trained stage actor whose career took off after teaming with his wife Anne Meara to form the comedy duo of Stiller and Meara, who were staples in nightclubs and on TV variety and talk shows in the 1960s and 1970s, including dozens of appearances on "The Ed Sullivan Show."  Stiller would find further fame in the 90s after being perfectly cast as the manic father of George Costanza in the fifth season of "Seinfeld," replacing actor John Randolph. Stiller would portray the senior Costanza in only 26 of show's 180 total episodes, though they remain some of more rememberable episodes.
After "Seinfeld," Stiller would go on the costar with Kevin James in the series "The King of Queens" as the father of Leah Remini. Stiller would reunite with his wife and former comedy partner Anne Meara in that series, eventually marrying her on screen at the end of the nine-season run. Stiller appeared on the big screen in films such as "The Taking of Pelham One, Two, Three," John Waters' "Hairspray" and "Zoolander."
Anne Meara passed away in 2015. Jerry Stiller was 92.