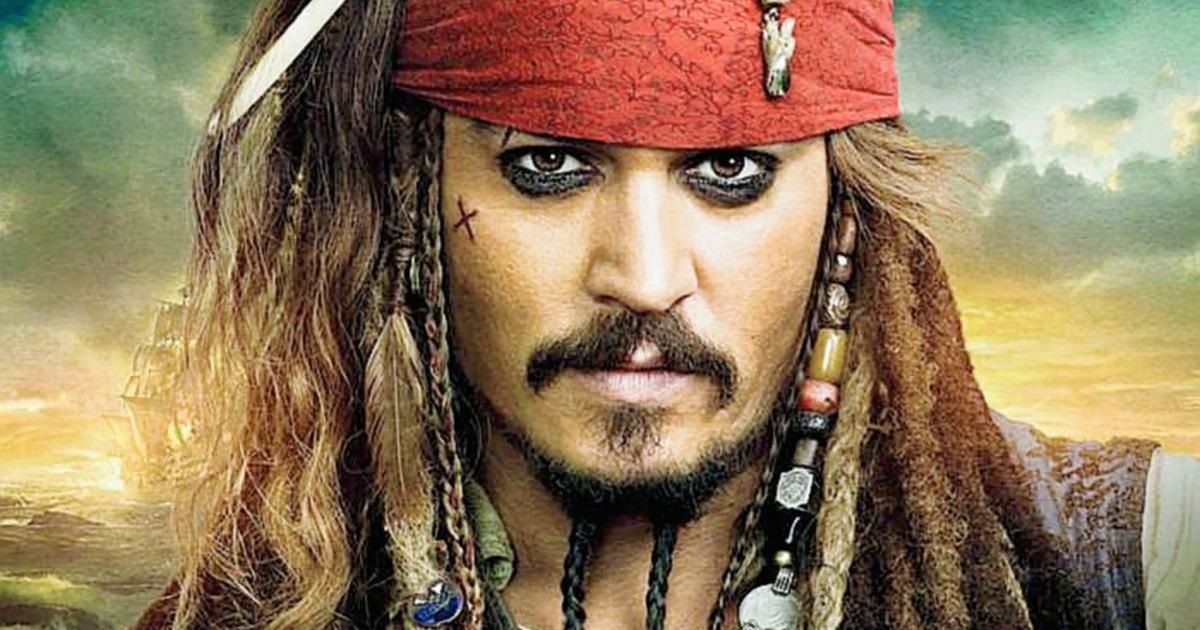 Even though Johnny Depp has stated that he will never return to the Pirates of the Caribbean franchise, Jerry Bruckheimer, a veteran Pirates producer, insists such is not the case.
In an interview with The Times, Bruckheimer was asked if Depp was attached to either of the two upcoming Pirates projects, to which Bruckheimer replied, "Not at this point. The future is yet to be decided."
Depp has been the face of the Pirates franchise from its beginning, appearing in all five films as Captain Jack Sparrow. The two Pirates movies still rumored  include a new female-led Pirates film starring Margot Robbie (presumably about Redd, a recent addition to the Pirates ride, though Karen Gillan is also rumored for the role) and a franchise reboot from Chernobyl's creator, Craig Mazin, which was first speculated back in 2019.
Source: IGN