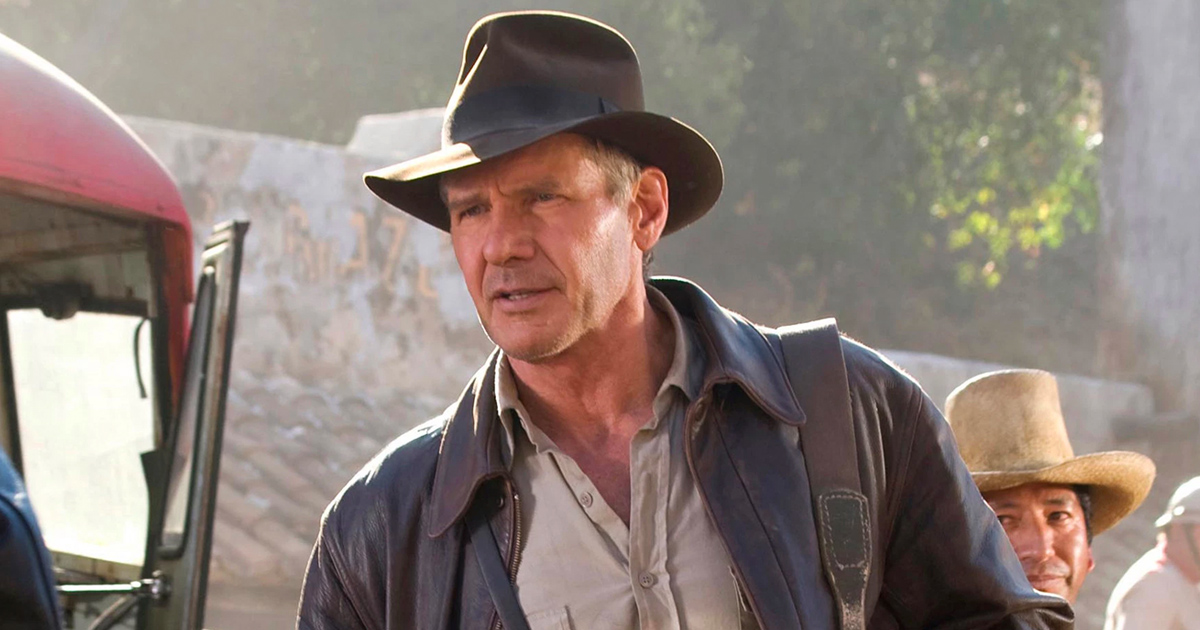 According to DisInsider, the fifth installment of the Indiana Jones franchise will begin production in August of 2021. After a few postponements, it was supposed to have begun shooting this year, but like everything, COVID pushed that back.
The still untitled fourth sequel to 1981's Raiders of the Lost Ark (retitled Indiana Jones and the Raiders of the Lost Ark for the DVD release) will not be directed by Steven Spielberg, but rather James Mangold. Spielberg will stay on to produce, along with longtime collaborators Frank Marshall and Kathleen Kennedy, who currently oversees Lucasfilm. While many may be disappointed that Spielberg won't be at the helm, Mangold knows a thing or two about making a movie about an aging action hero, having directed 2017's incredible Logan.  David Koepp and Jonathan Kasdan have both had a hand in writing scripts, but there's no word on whose Mangold will be using.
Harrison Ford will be reprising his role of  Dr. Henry Jones Jr., though no other casting has been announced. As Indy and Marion tied the knot at the end of Indiana Jones and the Crystal Skull, we can assume Karen Allen will at least be making an appearance, but whether Shia LaBeouf will return as Indy's son Mutt is anyone's' guess. If you'd asked us a couple of years ago, we'd say there was no way he'd be back given his rather eccentric behavior, but LaBeouf has started to make a turn toward normalcy recently, so who knows.
Given Harrison Ford's age, this very well be his last time donning the fedora and whip. Indiana Jones and the Crystal Skull kind of soured the franchise for some people, so if this is Ford's last outing, hopefully out goes out on a good note.