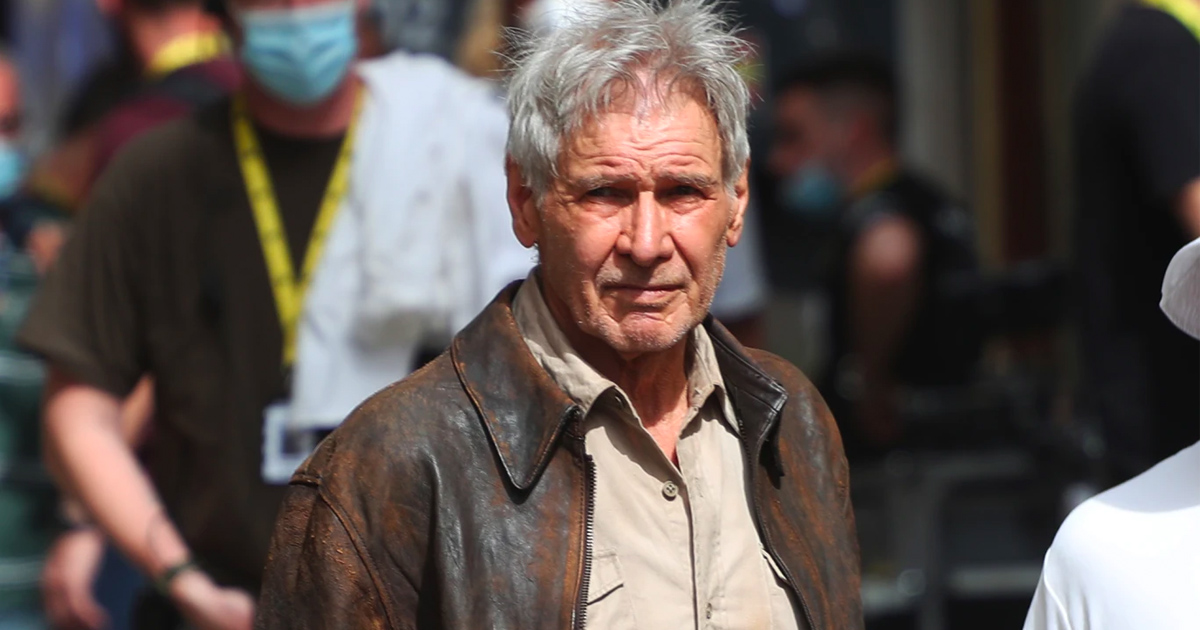 The highly anticipated Indiana Jones sequel has hit yet another setback  as a crew member was recently found dead during production. Walt Disney Studios reported to The New York Post on Thursday that "Indiana Jones 5″ camera department pro Nic Cupac was discovered deceased in his hotel room in the city of  Fes.
"Our hearts go out to the family and friends of Nic Cupac, an incredibly talented colleague and member of the film community who will be greatly missed," a rep for the production told The New York Post. "His sudden passing was not production related. Nic was a grip on 2nd unit."
The cause of death for the 54-year-old has not been made public, although "he is presumed to have died of natural causes," according to The Sun.
Cupac, who has worked on films such as "Jurassic Park," "Harry Potter," and "Star Wars," had only recently arrived in Morocco to assist with the production of the big-budget movie. More than 100 crew members were said to have gathered in the city to prepare for the filming of a large rickshaw stunt scene. Cupac's job as a grip entailed assisting in the construction and maintenance of rigging equipment that supports cameras.
This is just another in many setbacks to the film. After Ford sustained a severe shoulder injury in June, the film's production was halted for three months. He only recently returned to set in Italy  two weeks ago. Also, residents of the filming area in Hackney, East London, revealed in June that the production was making their lives "a daily hell." While the company paid one neighbor $75,000 to film in their home, the entire street was shut down for days, causing considerable traffic congestion.
The filming of the film was thrown into disarray just last week when Morocco restricted flights to and from the UK due to an increase in COVID instances. Ford was reportedly planning to come into the nation moments before the ban was issued. It's unclear where he is right now. Due to the COVID pandemic, the production of "Indiana Jones 5" has also been delayed.
The film was supposed to be released on July 9, 2021, but due to the pandemic, it was pushed back to July 29, 2022. Disney said last month that it will now be released in summer 2023.
It's unclear if Cupac's death will cause more delays.