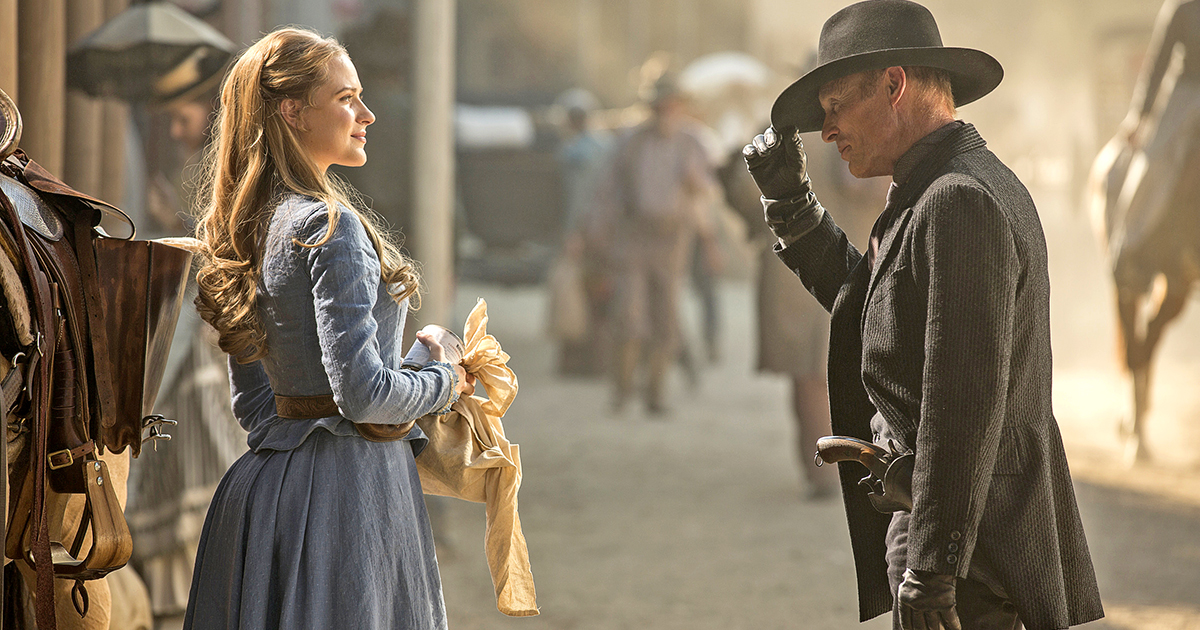 In a surprise move, HBO has canceled Westworld, a series that not that long ago was considered a tent-pole series for the network. The acclaimed sci-fi series racked up 54 Emmy nominations over its four seasons.
It may not have been a total surprise for the show's producers. In a recent interview with Deadline,  co-creator Jonathan Nolan hinted that they may not be getting a fifth season to wrap everything up"We always planned for a fifth and final season," said Nolan."We are still in conversations with the network. We very much hope to make them." Co-creator Lisa Joy likewise reiterated the series has always been working towards a specific ending: "Jonah and I have always had an ending in mind that we hope to reach. We have not quite reached it yet."
This is the latest in the long line of scorched-Earth cancelations by Discovery/Warner Bros. since the merger. Various series been cut short, and numerous films and series have been removed from their production calendar, including the Batgirl film, the Green Lantern series, the Zantana film, a  Strange Adventures series, J.J. Abrams' Batman: Caped Crusader animated series, plus his live-action seriesDemimonde, Scoob! Holiday Haunt film, the Looney Tunes musical Bye Bye Bunny, the family series Gordita Chronicles, the animated series Little Ellen, the series Gentleman Jack, Ridley Scott's sci-fi series Raised By Wolves, the series Time Traveler's Wife and the series Made For Love, among many others.
In a statement, HBO stated, "Over the past four seasons, Lisa and Jonah have taken viewers on a mind-bending odyssey, raising the bar at every step. We are tremendously grateful to them, along with their immensely talented cast, producers and crew, and all of our partners at Kilter Films, Bad Robot and Warner Bros. Television. It's been a thrill to join them on this journey."
Source: THR