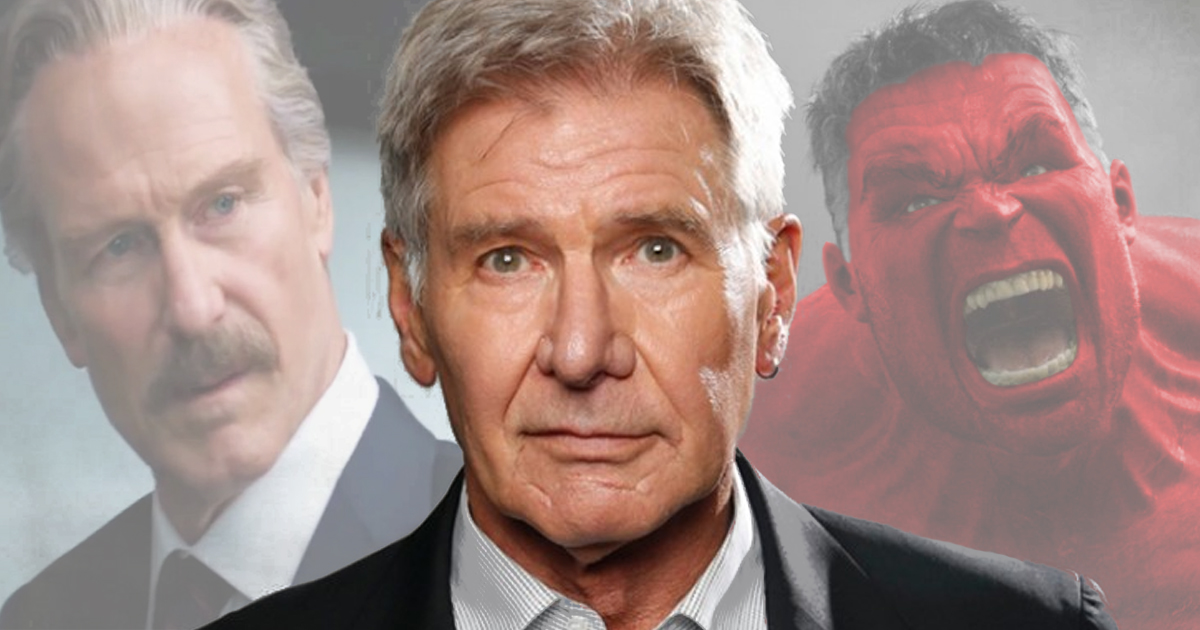 It has been announced that Academy  Award nominee Harrison Ford will be taking over the role of General Thaddeus "Thunderbolt" Ross in the Marvel Cinematic Universe, starting with Phase 5's Captain America: New World Order. He will be starring opposite Anthony Mackie,  Shira Haas, Tim Blake Nelson and Carl Lumbly.
The role of General Ross was originated by William Hurt, who portrayed the character in The Incredible Hulk, Captain America: Civil War, Avengers: Infinity War, Avengers: Endgame and Black Widow. Rumors of Ford taking over the role has been circulating since Hurt's death this past March.
While Ross has been a supporting character up until now, the fact that he goes on to become Red Hulk in the comics means there is a good chance that his role in the MCU will be a bit beefier going forward. That, and Ford also isn't likely to sign on for a bit part.
This marks the third major Disney franchise in which Ford will play a part, after Star Wars and Indiana Jones. Ford will be reprising the role of Indiana Jones in the upcoming still untitled Indiana Jones 5, which is scheduled for release June 30, 2023.
You can see Harrison Ford in Captain America: New World Order when the film is released on May 3, 2024
Source: Deadline