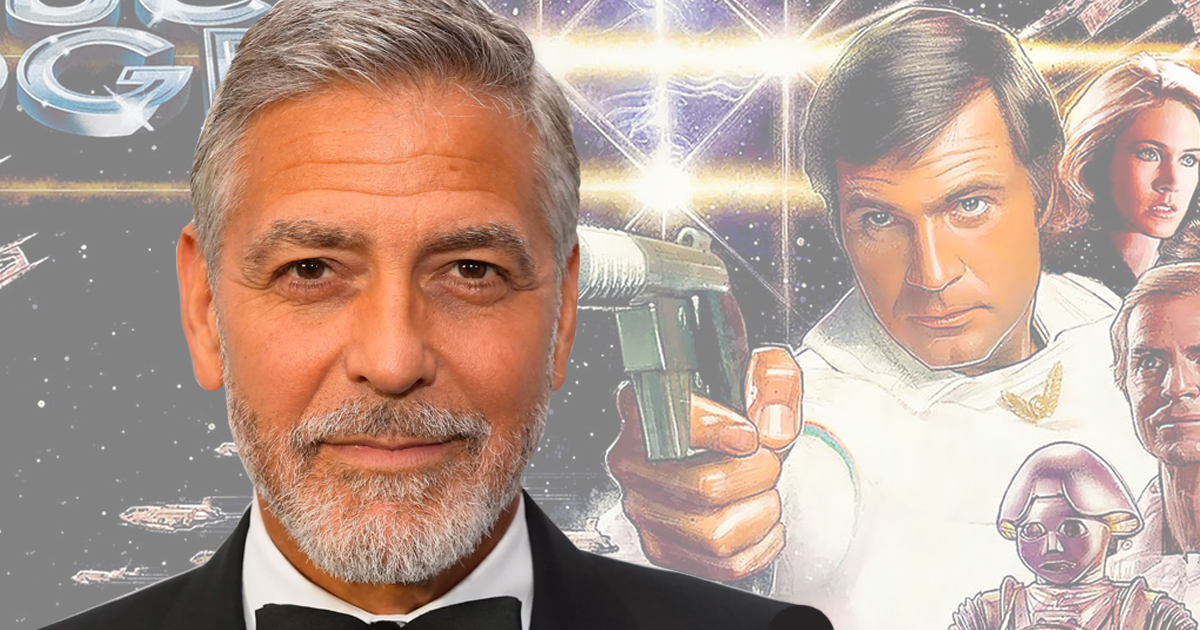 George Clooney and his Smokehouse Pictures partner Grant Heslov will be producing a prestige limited series based on the classic sci-fi character, Buck Rogers. The series is being developed as a potential starring vehicle for Clooney.
Legendary is developing series which will written by Brian K. Vaughan. Vaughn is best known for his work in comics, creating series such as Y: The Last Man, Ex Machina and Runaways. His television work as included writing for LOST and adaptation series of The Runaways, as well as work as a writer and showrunner on Under the Dome.
Buck Rogers was created by Philip Francis Nowlan and first appeared a 1928 issue of pulp magazine, Amazing Stories. The story focuses on a man who, after being trapped in a coal mine during a cave-in, falls into suspended animation and wakes up 492 years into the future. The character and story were adapted into a syndicated comic strip which debuted in early 1929. It would also be adapted into a included radio show and a film serial. Probably its most notable adaptation would be the short-lived series Buck Rogers in the 25th Century in the late 70s that starred Gil Gerard and Erin Gray.
Flint Dille, the grandson of Philip Francis Nowlan, will also be on board to produce the updated series.