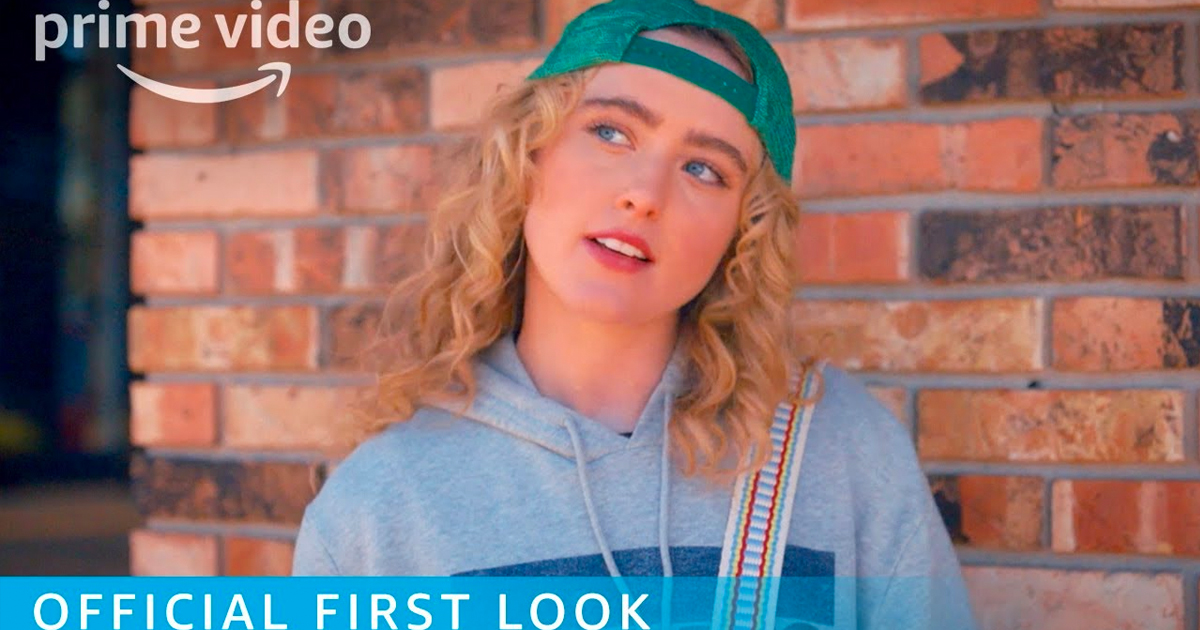 Trailers, teens, time loops, oh my!!
The Map of Tiny Perfect Things is the latest teaser trailer released by Amazon Prime Video that tells the story of Mark (Kyle Allen), a quick-witted teen who finds himself living the same day over again. Unlike Phil Connors (Bill Murray) in Groundhog Day or Theresa "Tree" Gelbman (Jessica Rothe) in Happy Death Day, Mark is quite content with his endlessly looping lifestyle, assuming since he doesn't find himself murdered or suicidal by the end of each day. However,  Mark's recurrent world gets turned upside-down once he encounters Margaret (Kathryn Newton), a mystery girl who also is stuck in the endless time loop.
Based on the short story by Lev Grossman, this modern Groundhog Day tale follows Mark and Margaret's newly kindled partnership as they set out to find all the tiny things that make one day perfect. Certainly, a more romantic take on the 2017 slasher-comedy film Happy Death Day, The Map of Tiny Perfect Things may also remind audiences of the 2013 rom-com About Time, starring Domhnall Gleeson and Rachel McAdams, where Gleeson's character travels through time to improve his love life.
Ian Samuels directs this fantastical yet twisted love story as Margaret and Mark grapple with how, and even why, they should escape their never-ending day.
The Map of Tiny Perfect Things will launch worldwide on Prime Video on February 12th, 2021.