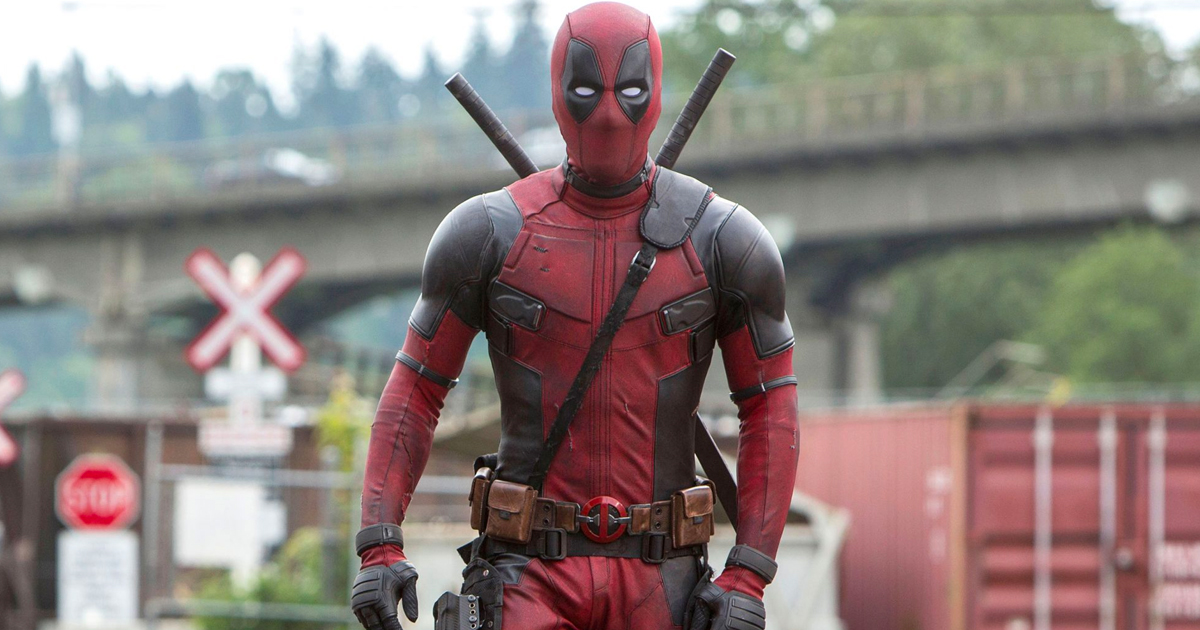 Since Disney took over 20th Century Fox, there's been speculation as to how Fox's R-rated Deadpool franchise would fit into Disney's family-friendly MCU. Well, Marvel Studios president Kevin Feige confirmed that not only will Deadpool 3 remain R-rated, but it will officially be part of the MCU. Speaking with Collider, Feige had this to say: 
"It will be rated R and we are working on a script right now, and Ryan's overseeing a script right now… It will not be [filming] this year. Ryan is a very busy, very successful actor. We've got a number of things we've already announced that we now have to make, but it's exciting for it to have begun. Again, a very different type of character in the MCU, and Ryan is a force of nature, which is just awesome to see him bring that character to life."
As all films in the MCU tie into each other in some capacity, we can assume that Deadpool 3 will either be a stand-alone film with no significant ties to the ongoing MCU, since a portion of the population of movie goers would not be able to watch it, or Disney will release a PG-13 version as 20th Century Fox did for Deadpool 2. 
Deadpool 3 is expected to start filming in 2022.