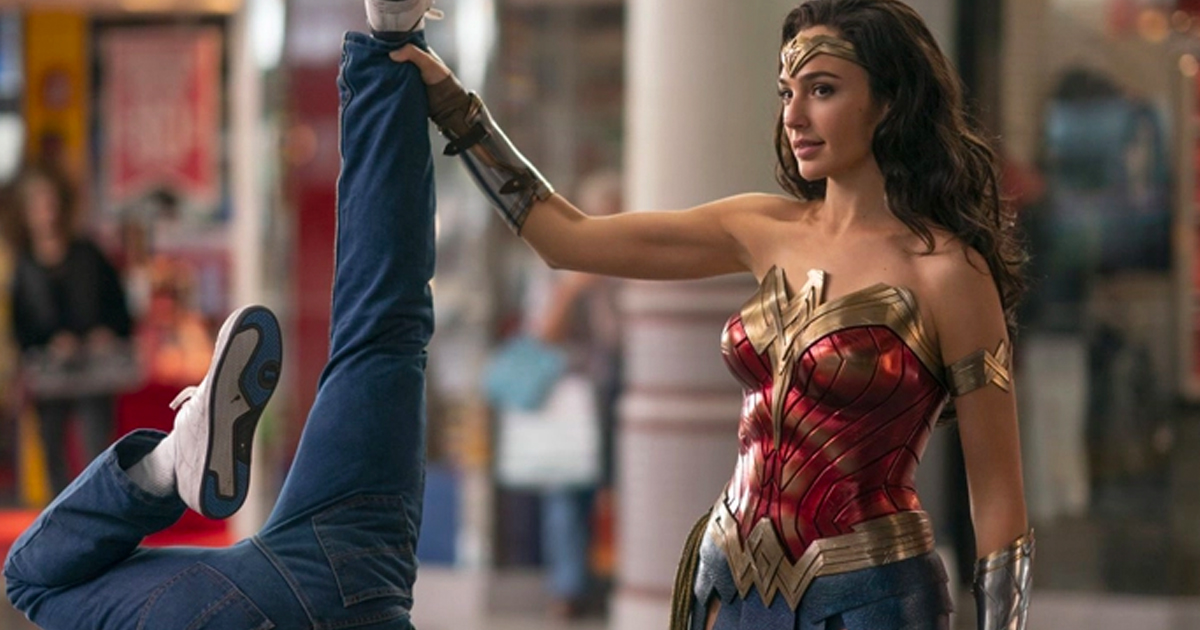 Warner Bros. has reportedly submitted Wonder Woman 1984 for all of the major categories for the  93rd annual Academy Awards, including Best Picture, Best Actress for Gal Gadot, Best Director for Jenkins, Best Supporting Actor for both  Chris Pine and Pedro Pascal and Best Supporting Actress for Connie Nielsen, Kristen Wiig and Robin Wright.
While the film has been universally received as 'meh' at best (and terrible at worst), currently sitting at 60% on Rotten Tomatoes, this comes as no surprise. It's pretty standard procedure for a studio to throw everything against the wall to see what sticks. Comic book movies have seen an increase in presence at the Oscars as of late, with Joker receiving numerous nominations last year, including Joaquin Phoenix win for the Best Actor, Logan's 2018 nomination for Best Adapted Screenplay, Suicide Squad's win for Best Hair and Makeup, Black Panther's 2019 nod for Best Picture, Heath Ledger's  posthumous win for Best Supporting Actor in 2009's The Dark Knight and Spider-Man: Into the Spider-Verse 2019 win for Best Animated Feature.
Along with the acting, directing and picture categories, Warner Bros. also submitted Wonder Woman 1984 for consideration for Best Score for Hans Zimmer, Best Costume Design for Lindy Hemming, Best Cinematography for Matthew Jensen, ASC, Best Film Editing for Richard Pearson, ACE, and Best Adapted Screenplay for Jenkins, Dave Callaham and Geoff Johns.
The 93rd Academy Awards will be held on April 25, 2021.