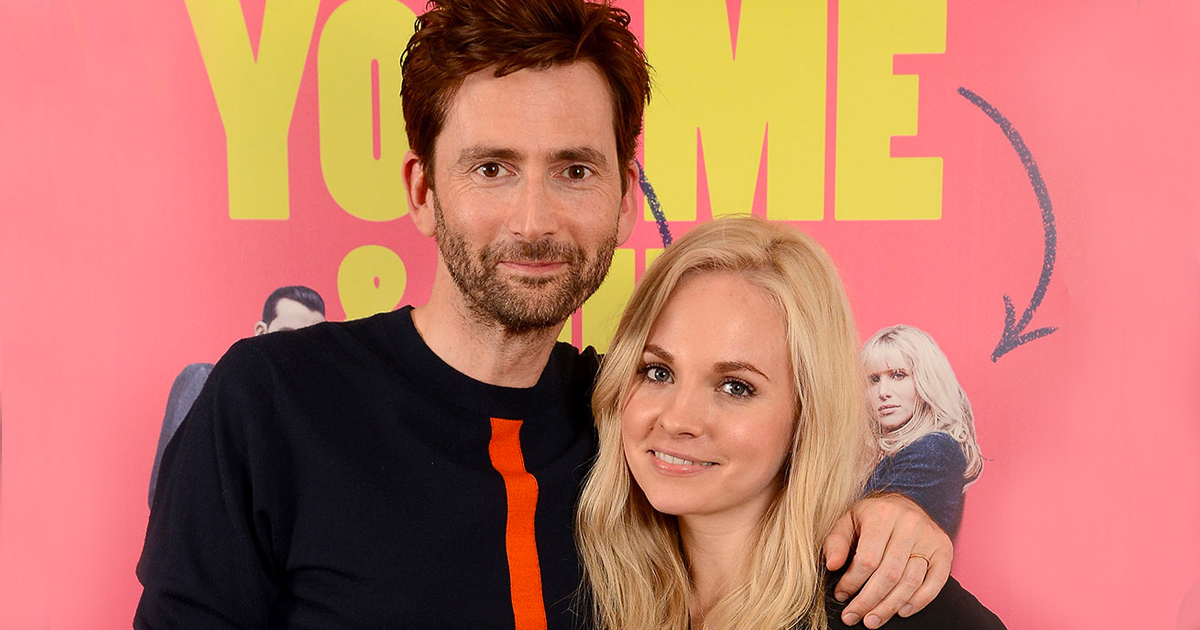 David Tennent and his wife Georgia Tennent will be starring in a modern day adaptation of Robert Louis Stevenson's classic 1886 novel Jekyll & Hyde for Peacock. The series, titled Hide, is "a Jekyll & Hyde tale by way of a conspiracy thriller, a disgraced journalist [David Tennant] stumbles upon a story that could resurrect his career," the network stated. "But he quickly learns he's seen something he shouldn't have, and is now the target of unknown adversaries who will do anything to silence him. On the run as people around him go missing or die, a serious accident has an extraordinary side effect, and he realizes there are monsters in the world — and he may be one of them."
David and Georgia will serve as producers on the series, along with WGA Award-nominated showrunners Michele Fazekas and Tara Butters (Agent Carter), and will be directed/executive produced by Emmy-, BAFTA- and DGA-nominated director Julie Anne Robinson (Castle Rock, Brooklyn Nine-Nine),
This won't be the first time the Tennants will have worked together. Georgia, daughter of  Fifth Doctor Peter Davison, starred opposite of David in a 2008 episode of Doctor Who portraying the Doctor's artificially-created daughter, and the two recently starred in BBC's COVID lockdown-themed series Staged together.
This won't be David Tennent's only foray into classic literature in the near future. He will be seen later this year in a BBC One eight-part series adaptation of the classic 1872 Jules Verne novel Around the World In 80 Days.