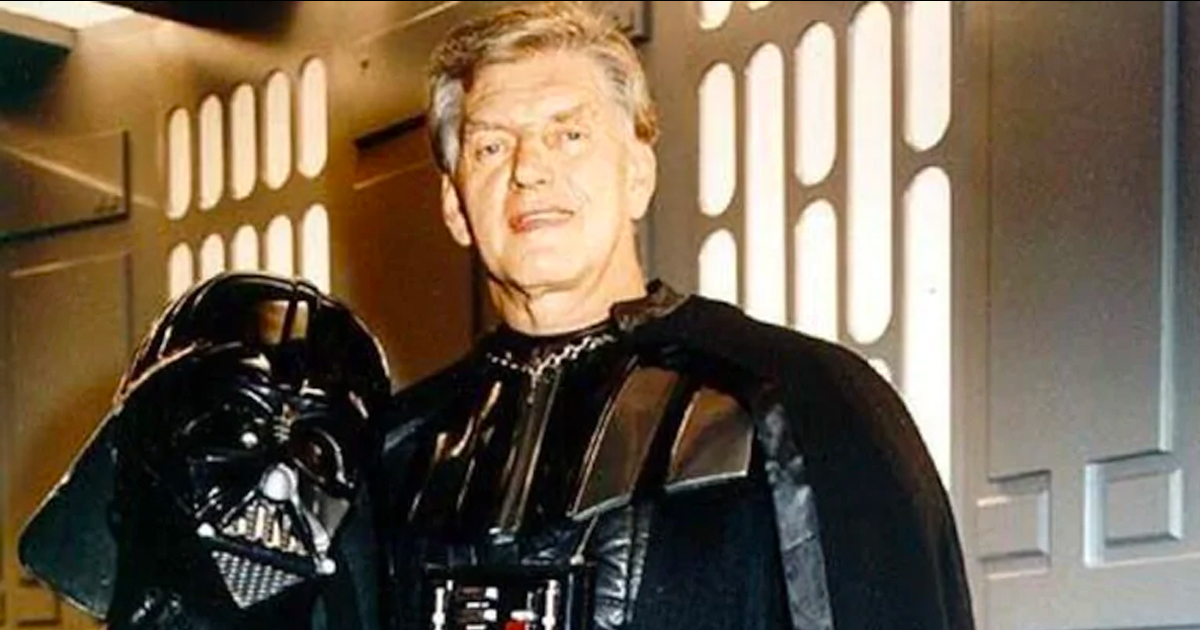 David Prowse, the British actor best known for portraying Darth Vader in the original Star Wars trilogy, has passed away. "It's with great regret and heart-wrenching sadness for us and million of fans around the world, to announce that our client DAVE PROWSE M.B.E. has passed away at the age of 85," Prowse's management stated on Twitter on Sunday.
Though Prowse appeared in other movies, such as The Horror of Frankenstein in 1970 and A Clockwork Orange and Carry on Henry in 1971, his greatest passion was not acting, but bodybuilding, winning British Weightlifting Champion several times in the 1960s. He went on to become good friends with Arnold Schwarzenegger and became a professional trainer, including training Christopher Reeve for his role as Superman and Cary Elwes for his role as Westley in The Princess Bride. 
In 2015, he starred in a documentary concerning that role, entitled I Am Your Father, and in 2011 he wrote a book titled Straight From The Force's Mouth.
We caught up with Prowse a few years ago (under our previous moniker of Film Dumpster) about his career as a weightlifter and trainer, and his role as films greatest villain, which you can watch below.