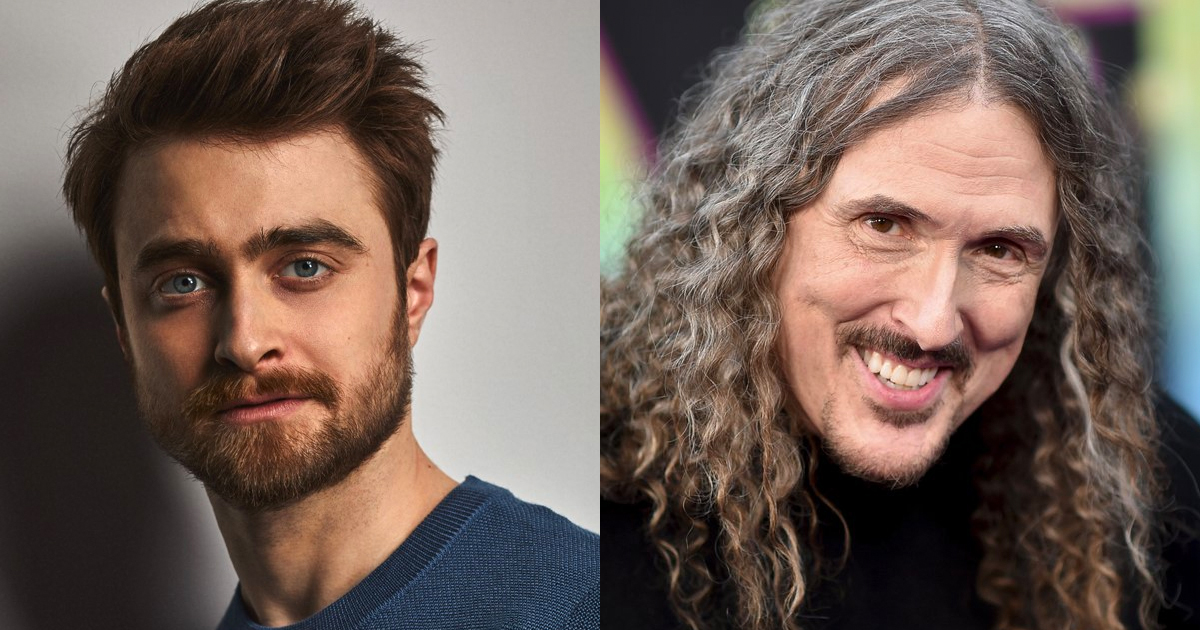 In "Casting News We Didn't See Coming," Danielle Radcliffe has been tapped to portray "Weird Al" Yankovic in a biopic for Roku. The film, titled Weird: The Al Yankovic Story, is being produced by Funny or Die and Tango, and will be available for streaming exclusively on The Roku Channel. The feature was written by Yankovic and Funny or Die's Eric Appel, who will also direct.
Yankovic released the following incredibly funny statement:
"When my last movie UHF came out in 1989, I made a solemn vow to my fans that I would release a major motion picture every 33 years, like clockwork. I'm very happy to say we're on schedule. And I am absolutely thrilled that Daniel Radcliffe will be portraying me in the film. I have no doubt whatsoever that this is the role future generations will remember him for."
Yankovic is a five-time Grammy winner and one of the most successful comedians of all time. 2014's "Mandatory Fun" became the first comedy album to debut at number one, and he is one of just three music artists to have top 40 hits in each of the last four decades.
Yankovic is no stranger to the silver and small screen himself. Since 1983, Yankovic has racked up nearly 200 cinematic credits, and in August 2018, he was honored with a star on the Hollywood Walk of Fame. He wrote and acted in the cult film UHF, as well as hosting his own show,  The Weird Al Show, in 1997.
Production on Weird: The Al Yankovic Story begins in Los Angeles early next month.