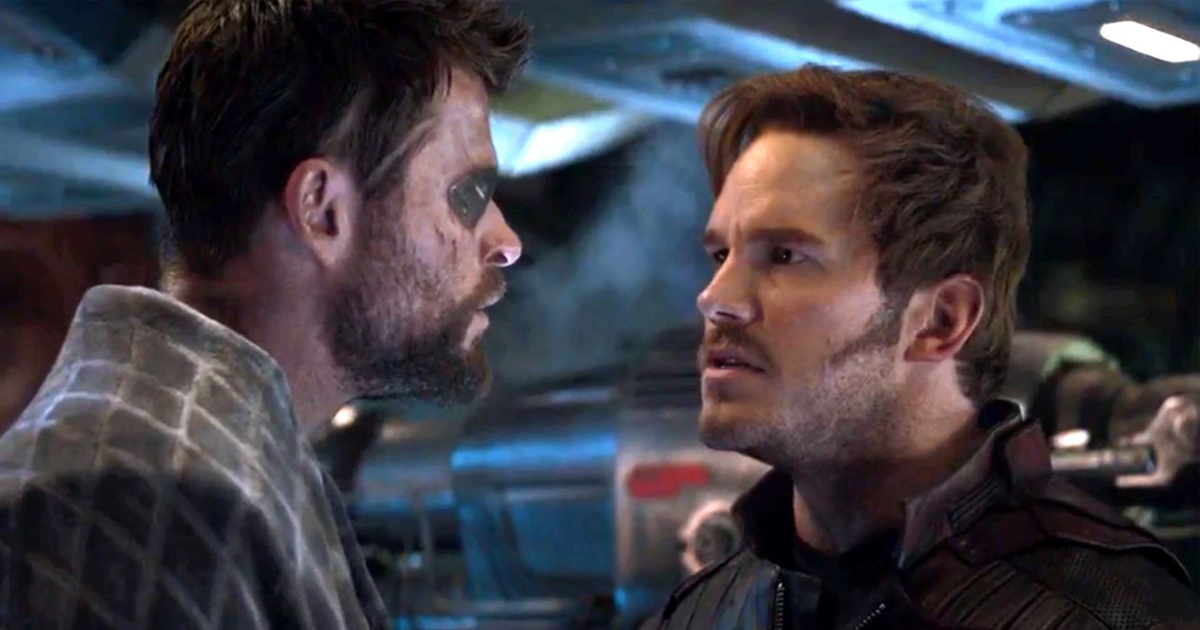 Chris Pratt's Peter "Star Lord" Quill will be appearing in the upcoming Thor: Love And Thunder, the fourth film in the Thor franchise. With Thor leaving with the Guardians of the Galaxy at the end of Avengers: Endgame, it's not surprising that the two characters would be seen together again in future MCU films, though we assumed it would be Thor that would be appearing in Guardians of the Galaxy Vol. 3, not the other way around. That's not to say that we won't still see that, mind you.
Pratt will be joining Chris Hemsworth, Natalie Portman and Tessa Thompson, who will be returning to the franchise, along with new addition Christian Bale. Taika Waititi will be returning to direct with the film scheduled for a Feb. 11, 2022 release, though as we know, COVID may have a say in that.
There's no word if any of the other Guardians cast members, Zoe Saldana, Dave Bautista, Vin Diesel, Bradley Cooper or Karen Gillan, will be appearing in the film.