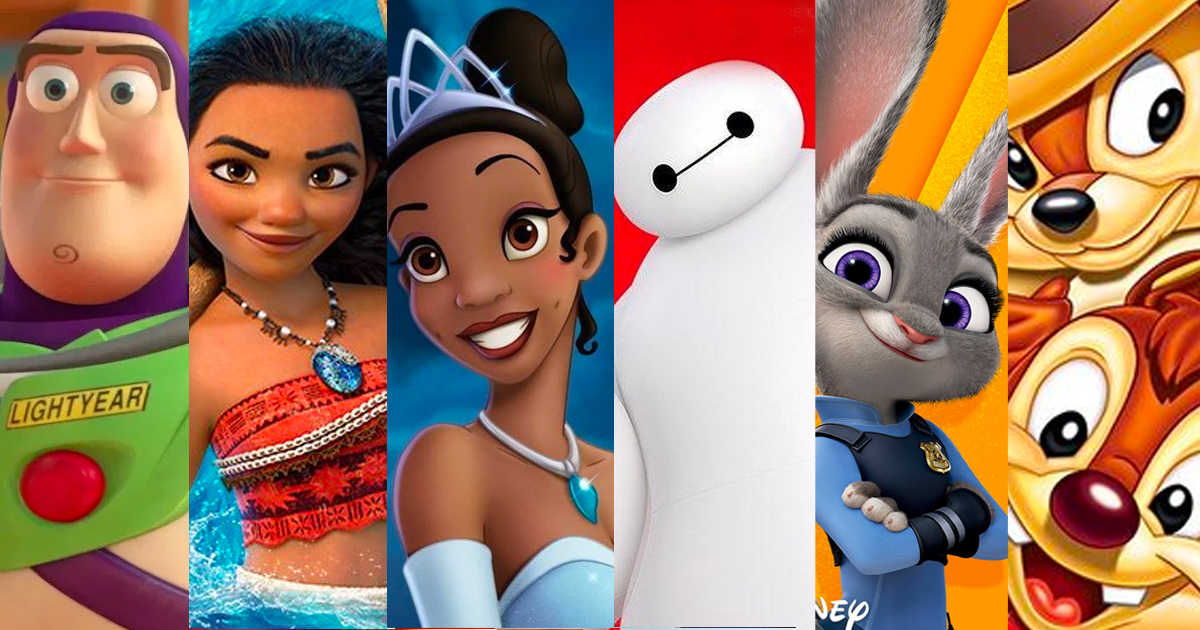 The Disney's Investor Day keeps pumping out the hits. After big announcements about Marvel and Star Wars, the studio announced some projects from proper Disney IPs (yes, we're including Pixar as a formal Disney IP, despite the fact that they were acquired).
FILM
BUZZ LIGHTYEAR
Chris Evans will be voicing Buzz Lightyear in a Buzz original feature-length theatrical film. Sort of.  Evans will actually voice the "real life" Buzz who was the inspiration for the Buzz Lightyear toy line in Toy Story. 
CHIP 'N DALE: RESCUE RANGERS
Andy Samberg and John Mulaney will be starring in hybrid-live-action-animated Chip 'n Dale: Rescue Rangers  feature set to debut  on Disney+. Akiva Schaffer is directing, and will  also feature Seth Rogen. A new animated series will also debut on the streaming service.
Chip and Dale are back in a hybrid live-action-animated feature directed by Akiva Schaffer and starring John Mulaney N' Andy Samberg.

Chip N' Dale: Rescue Rangers, an Original Movie, is coming soon to #DisneyPlus. pic.twitter.com/wFVTSWtOGi

— Walt Disney Studios (@DisneyStudios) December 11, 2020
SERIES
BAYMAX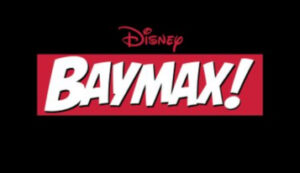 Big Hero 6′ s Baymax will be starring in his own crime-fighting series appropriately called Baymax!.
TIANA, MOANA
Princess and the Frog's Tiana and the titular Moana will each be getting their own musical series.
ZOOTOPIA +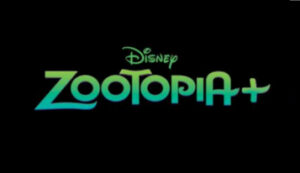 The spin-off short-form series Zootopia+ will feature some popular characters from the hit film Zootopia, including Fru Fru, Tiger Dancers and Flash the sloth, starring in reality shows like The Real Mousewives of Little Rodentia and So You Think You Can Prance.
Sources: JoBlo, Deadline, The Wrap