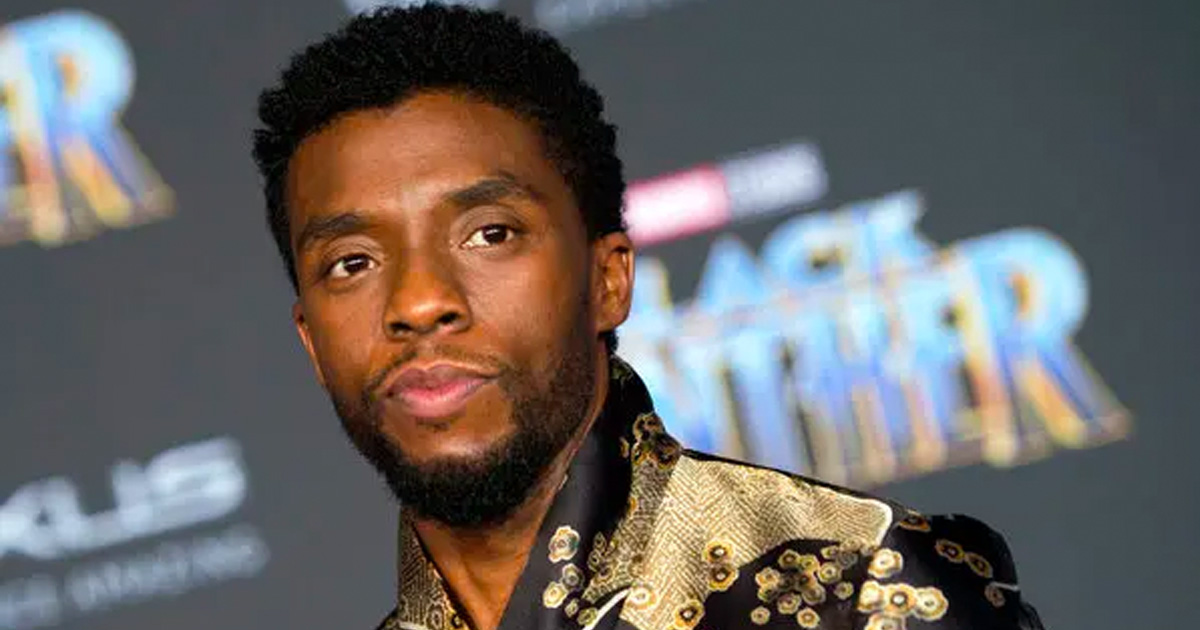 Chadwick Boseman, star of Marvel's Black Panther, has passed away after a four year battle with colon cancer. "It is with immeasurable grief that we confirm the passing of Chadwick Boseman," said a statement posted on Boseman's Twitter feed. "It was the honor of his life to bring King T'Challa to life in Black Panther."
After years of television roles, Boseman gained notoriety after portraying Jackie Robinson in 2013's 42 and James Brown in 2014's Get on Up before skyrocketing to fame in his titular role in the MCU blockbuster. He also appeared in Captain America: Civil War, where he made his MCU debut, and Avengers: Endgame. Boseman also starred in the historical drama Marshall and in Spike Lee's Da 5 Bloods and will later be seen  opposite Viola Davis in Ma Rainey's Black Bottom. 
Chadwick Boseman was 43.
— Chadwick Boseman (@chadwickboseman) August 29, 2020