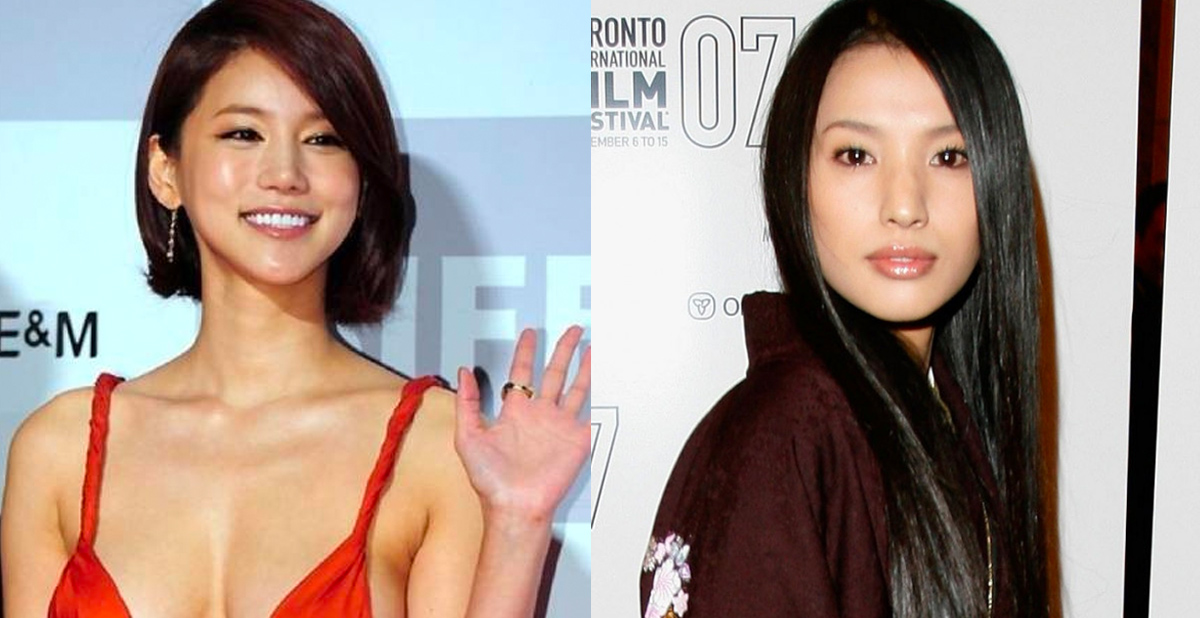 Korean actress Oh In-hye and Japanese actress Ashina Sei were both reported on September 15 to have tragically died from suicide. Both actresses were 36 years old.
Oh In-hye was found unconscious in her home in Incheon, South Korea. She was transported to Inha University Hospital and later died of cardiac arrest. Investigations into her death are still ongoing, though it is highly suspected that she took her own life. She has reported having been suffering from depression.  Oh debuted in the 2011 film "Sin of A Family," and went on to roles in the films "Red Vacance, Black Wedding" and  "The Plan." She recently starred in the TV drama "539 Yeonnam-dong." She also recently launched a YouTube channel focused on beauty and fashion tips.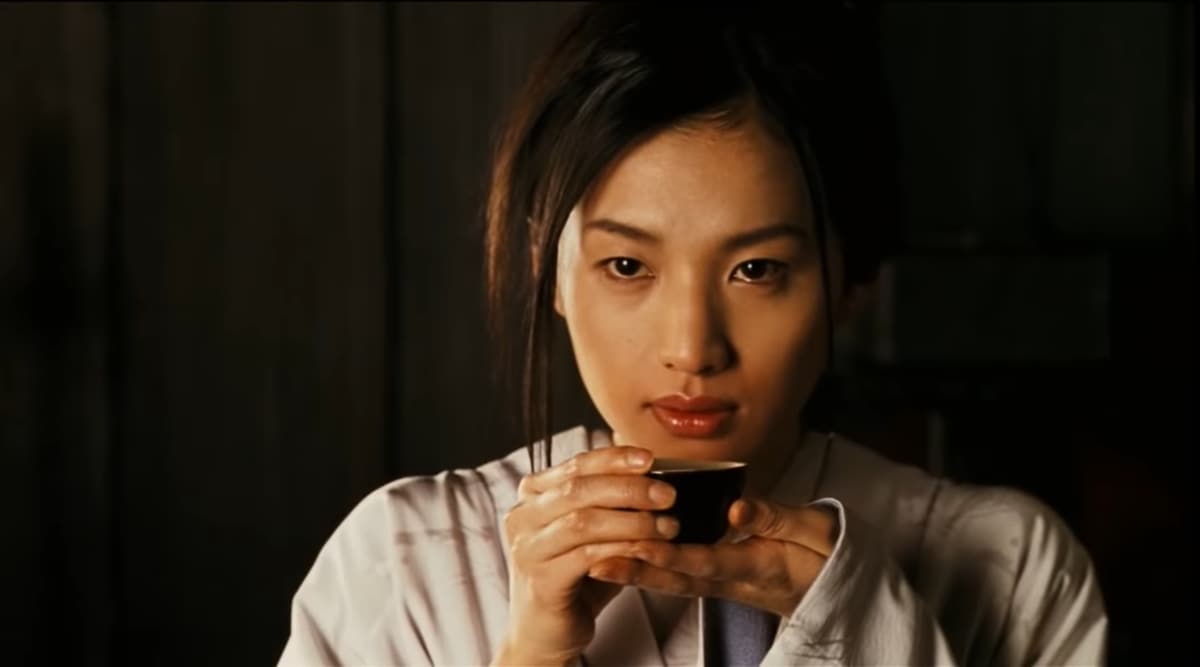 Ashina Sei was discovered dead in her Tokyo apartment Monday.  Both the Tokyo police and her agency confirmed that her death was the result of suicide. After a modeling career, Ashina Sei made her acting debut in 2002 in the TBS network film "The Tail of Happiness" ("Shiawase no Shippo"). She was then was cast as the lead the 2007 François Girard historical film "Silk," which was a Japanese, Canadian and Italian co-production. She went on to star in Kazuya Konaka film "Nanase: The Psychic Wanderers" and in the popular TV Asahi series "Aibo: Tokyo Detective Duo." She also worked as a voice actor, including the lead role of Emily Thorne in the 2011 US series "Revenge."
If you or anyone you know is in need of help, you can call the National Suicide Prevention Lifeline at 1-800-273-8255 or visit suicidepreventionlifeline.org.