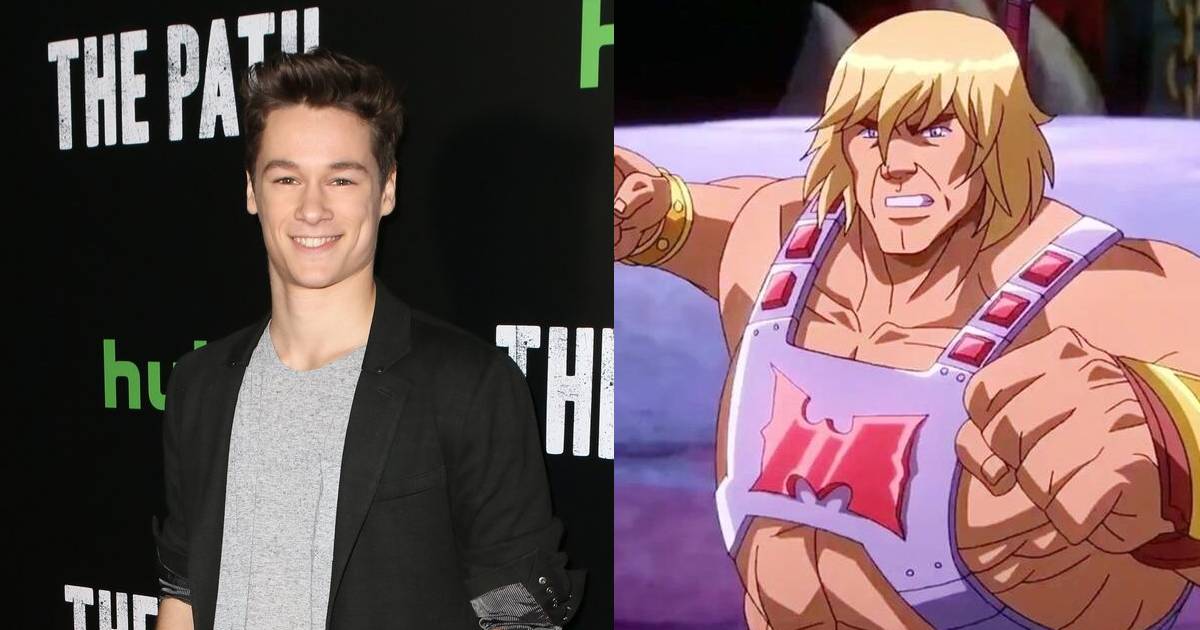 Kyle Allen, last seen in Steven Speilberg's West Side Story, has been cast as He-Man the upcoming live-action adaptation of Masters of the Universe. The film, which has been in development hell for some time, will be moving to Netflix, after years of being in development with Sony. Adam and Aaron Nee (The Lost City) will direct the film from a script they co-wrote with David Callaham (Shang-Chi and the Legend of the Ten Rings, Wonder Woman 1984).
Netflix is no stranger to the franchise, having recently produced two animated series; one a continuation of the original series with showrunner Kevin Smith, and the other a CGI reinterpretation of the original series.
"Masters of the Universe is an iconic property that shaped the imaginations of an entire generation of kids with the message of becoming the best version of yourself," said Robbie Brenner, executive producer of Mattel Films. "With our partners at Netflix, we look forward to showing audiences that anything can happen in Eternia. We are continuing to unlock this global franchise in new ways, and we can't wait to see Kyle battle it out with Skeletor in this epic live-action saga."
The popular 80s toy line and cartoon has seen several other incarnations over the years, including a disappointing 1987 live-action film starring Dolph Lungren and a 2002 reboot animated series on Cartoon Network.