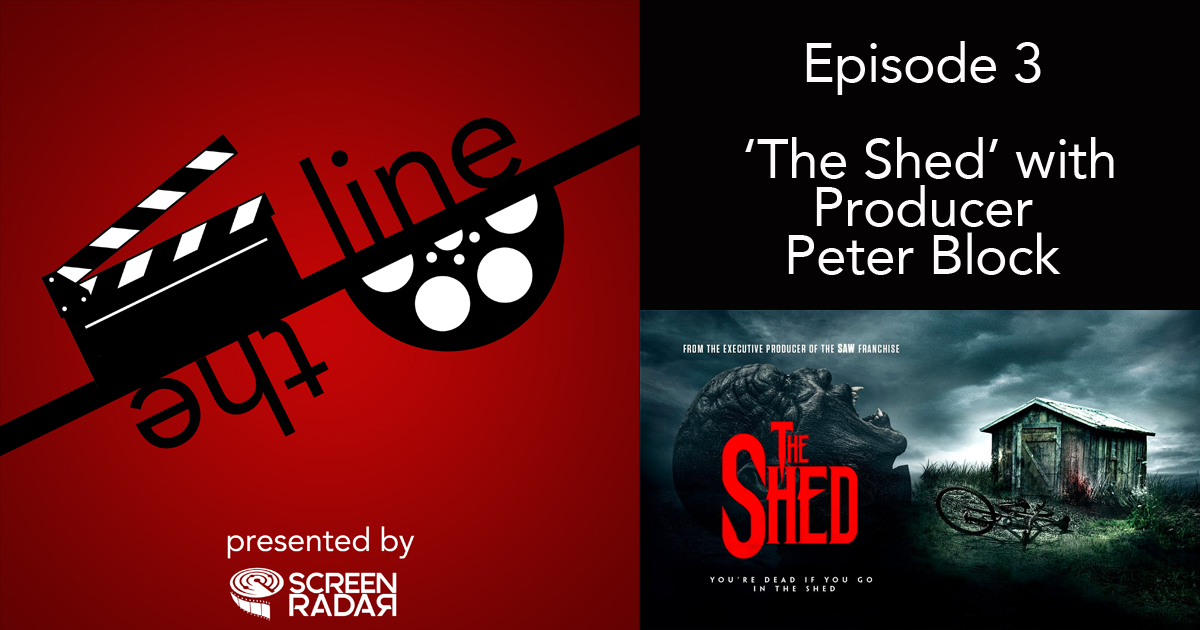 Discover the unsung heroes of the film industry. In our podcast, The Line, we interview someone above the line – a producer, director, writer or actor – to talk about a specific project. She/he chooses a standout crew member from below the line as the co-star of the episode.
Our guest is Peter Block; longtime studio exec, genre film aficionado, member of the Academy and recent producer of The Shed (Peter is also the producer of The Saw Franchise, The Devils Rejects, Frozen & too many more horror films to list). He chose as his co-star Matthias Schubert, the Director of Photography. The two share their journeys in the film businesses and the joys of working with a friendly crew.
This episode is sponsored by
· Anchor: The easiest way to make a podcast.