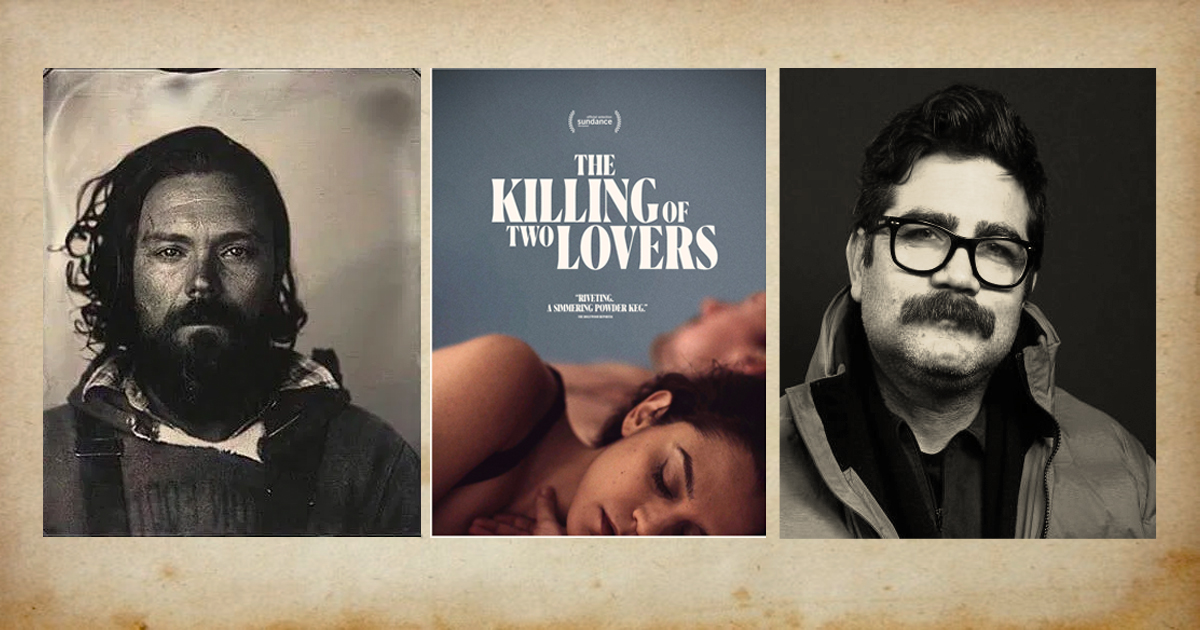 We spoke with actor Clayne Crawford (Rectify, Lethal Weapon) and writer/director Robert Machoian about their new film, The Killing of Two Lovers.
The film, which focuses on a man desperately trying to keep his family of six together during a separation from his wife, was filmed in the Kanosh, Utah, which has a total population of 700 people. Made with a skeleton crew, The Killing of Two Lovers was the first of Machoian's to actually star actors. Crawford and Machoian discuss expanding the story from a short-film format, shooting in such a remote location, allowing a scene to breath, and the film's dramatic use of sound.
The Killing of Two Lovers opens on May 14.