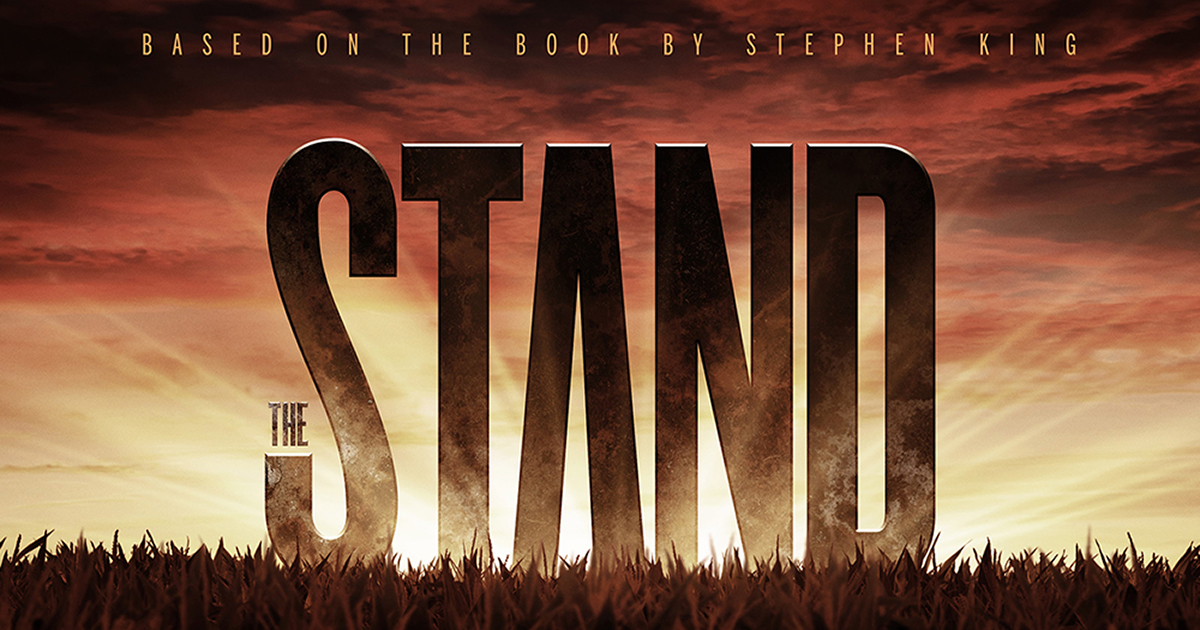 Laws, yes!  CBS All Access has released a teaser trailer for its upcoming small-screen adaptation of Stephen King's post-apocalyptic epic, The Stand. The limited event series is eerily fitting for today's world as it revolves around a virus that escapes a lab, wiping out much of humanity while also dividing the survivors into two warring parties, good vs evil.
The official CBS All Access description states, The Stand is Stephen King's apocalyptic vision of a world decimated by plague and embroiled in an elemental struggle between good and evil. The fate of mankind rests on the frail shoulders of the 108-year-old Mother Abagail (Whoopi Goldberg) and a handful of survivors. Their worst nightmares are embodied in a man with a lethal smile and unspeakable powers: Randall Flagg (Alexander Skarsgård), the Dark Man.Created by Josh Boone (The Fault in Our Stars) and Benjamin Cavell (Justified), the show is the second version to hit the airwaves. The 1994 version was a smash hit on ABC. CBS is hoping this new telling of the story delivers sick numbers for their almost six-year-old CBS All Access streaming service. The Stand also stars James Marsden, Amber Heard, Odessa Young, Jovan Adepo, and more.The Stand premieres exclusively on CBS All Access on December 17th, 2020.
Enjoy the first look at the trailer (below) and then let us know what you think.