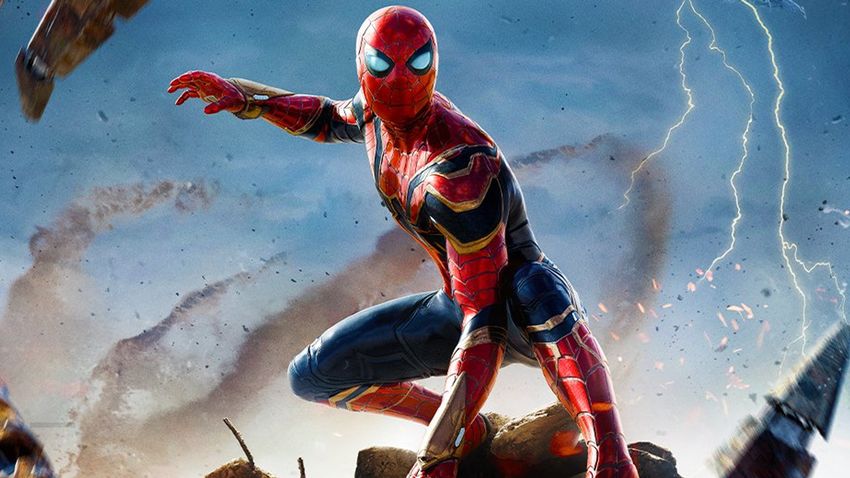 Despite Tom Holland's recent hints that he may be leaving the webbing behind him, it would appear that he will be sticking around for another few films.
Producer Amy Pascal stated Holland's tenure as the web-slinger is far from done in an interview with Fandango to promote the forthcoming release of "Spider-Man: No Way Home." Holland's future has been clouded by the fact that "No Way Home" was the final picture under Sony and Disney's current deal to share the character, allowing him to appear in Disney's Marvel Cinematic Universe. That agreement, according to Pascal, will continue after "No Way Home."
"This is not the last movie that we are going to make with Marvel — [this is not] the last Spider-Man movie," said Pascal. "We are getting ready to make the next 'Spider-Man' movie with Tom Holland and Marvel. We're thinking of this as three films, and now we're going to go onto the next three. This is not the last of our MCU movies…Yes, Marvel and Sony are going to keep going together as partners."
Holland recently indicated that h was done with th franchise, telling GQ, " Maybe it is time for me to move on. Maybe what's best for Spider-Man is that they do a Miles Morales film. I have to take Peter Parker into account as well, because he is an important part of my life. If I'm playing Spider-Man after I'm 30, I've done something wrong."
Given the amount of money the connected Spidy films have made for the two companies, keeping the marriage together for a bit longer is a no brainer, though Pascal's statements indicates that the decision is more character and story driven. "Spider-Man is always very special and different from everything else, but I think the beautiful thing is you had two big corporations that decided to work together for the good of the story and the character, and I don't think that's always the spirit that you see," said Pascal. " Yeah, working together and helping each other make things be better is a good model."
"Spider-Man: No Way Home" opens in theaters on December 17th.