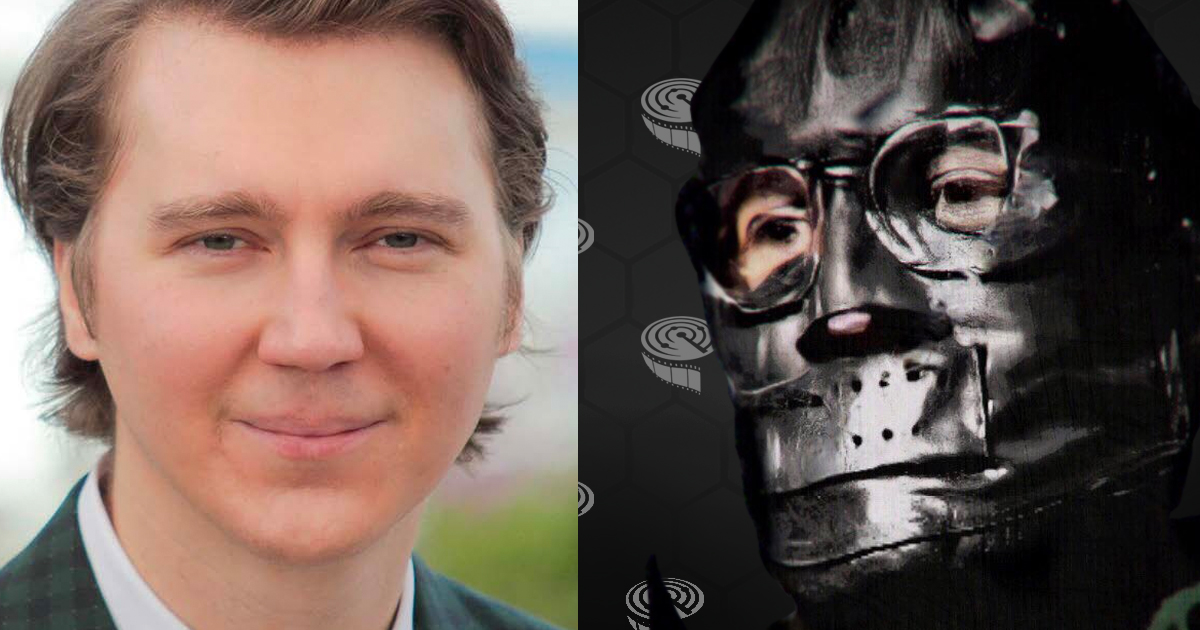 Leaked images from a tie-in calendar for Matt Reeves' upcoming The Batman gives us a better look at Paul Dano's Riddler and he is unlike anything we have seen before. Rather than the traditional bowler hat and green suit, we are given a look that has more in common the Zodiac Killer, the real-life serial killer who was never caught.
We see the Riddler briefly in the teaser trailer for The Batman, but the new image provides a bit more detail to the costume, which is quite terrifying looking. It definitely creates a more sinister vibe than previous incarnations of the character, most notably played by Frank Gorshin in the 1966 Batman TV series, Jim Carrey in Batman Forever and Cory Michael Smith in the Gotham TV series.
The Batman starring Robert Pattinson, opens March 4, 2022.