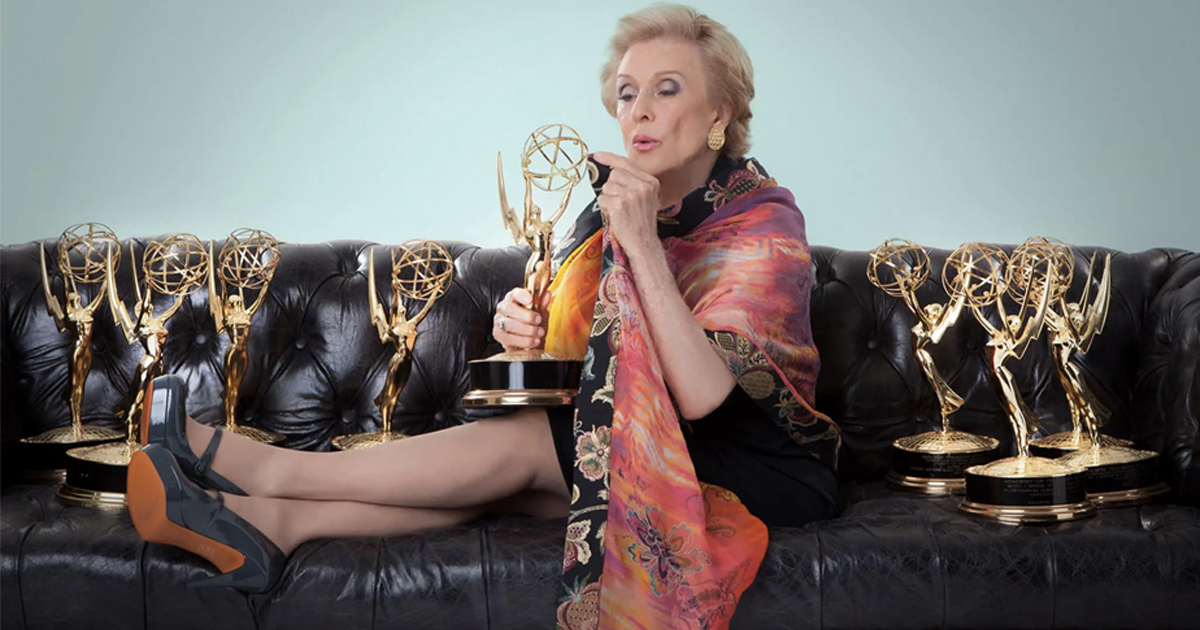 Cloris Leachman, an Academy Award-winning actress, widely known for her role as Phyllis, the nosy neighbor on the Mary Tyler Moore Show, has passed away.
The highly decorated actress died of natural causes at her home in Encinitas, California today. She was 94.
Leachman, a star of television and film, found her breakout role on the Mary Tyler Moore Show as the nosy landlady Phyllis Lindstrom. The role earned her two Primetime Emmy Awards for Outstanding Supporting Actress in a Comedy Series, followed by a spinoff series, Phyllis, for which she earned a Golden Globe Award for Best TV Actress-Musical or Comedy.
Her Academy Award came from outside the comedic realm when she appeared in Peter Bogdanovich's The Last Picture Show, a coming-of-age drama, where she played the jaded wife of a closeted school teacher. Leachman won for Best Supporting Actress as well as a BAFTA Award for Best Actress in a Supporting Role. 
Having a natural talent for comedy, Leachman regularly appeared in Mel Brooks' films starting with Frau Blücher in Young Frankenstein, Nurse Diesel in High Anxiety, and Madame Defarge in History of the World, Part I. Later, Leachman earned herself two more Emmy Awards in comedy for portraying the Slavic Canadian "Grandma Ida" on the Fox sitcom Malcolm in the Middle. She won in 2002 and 2006 for Outstanding Guest Actress in a Comedy Series but was nominated six consecutive years for the role. 
In total, Leachman earned herself eight Primetime Emmy Awards spanning from twenty-two nominations, making her tied with Julia Louis-Dreyfus (Seinfeld, VEEP) as the most awarded actress in Emmy history. Such a feat rightfully earned Leachman an induction into the Academy of Television Arts & Sciences' Hall of Fame in 2011. 
Leachman still has two additional films under her belt that have yet to be released. 
Her family requests that any donations in her name be made to PETA or Last Chance for Animals.
On a personal note, three members of the Screen Radar team, Nick Berg, Tom Curley and Jeff Heller, worked with Cloris Leachman on the film Manna from Heaven many years ago and remember her as an absolutely wonderful, whacky, lovable and immensely talented human being. We offer our deepest condolences to her family and friends.
Source: NBC News