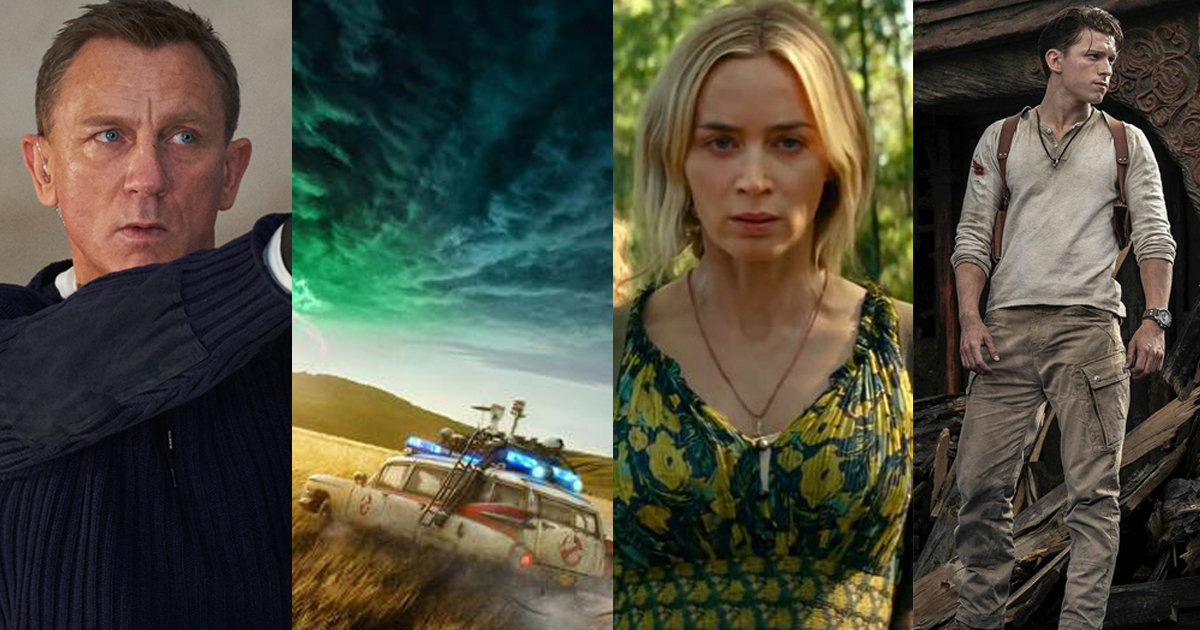 Over the past few days, the release dates of several upcoming films have been relayed as a consequence of the COVID-19 pandemic yet again. 
The slew of delays began last Thursday when MGM announced a new release date for No Time to Die, the latest of the 007 films starring Daniel Craig. This is the third time MGM has delayed the action-thriller which was originally supposed to premiere last April. The release of the 25th installment of the Bond franchise was then postponed until last November, postponed again until April 2, and is now postponed until October 8. 
NO TIME TO DIE 8 October 2021 pic.twitter.com/HZlNG5kz8t

— James Bond (@007) January 22, 2021
MGM's decision launched a near domino effect of delays because on the same day Sony announced their handful of new release dates, only to be followed by Paramount. 
Sony's date shifts began with Cinderella starring Camila Cabello which was supposed to hit theaters on February 5, but will now release on July 16, Peter Rabbit 2: The Runaway will shift two months from April 2 to June 11, and Ghostbusters: Afterlife will shift five months from June 11 to November 11. Sony also delayed two films to 2022 starting with Uncharted starring Tom Holland and Mark Wahlberg and Morbius starring Jared Leto. Morbius will hit theaters on January 21, 2022, followed by Uncharted on February 11, 2022. 
View this post on Instagram
The delays don't stop there because on Friday Paramount announced they would delay the Emily Blunt led A Quiet Place Part 2 for the third time. The post-apocalyptic thriller was supposed to premiere last March but quickly delayed due to the onset of COVID-19 in the United States. The release of the film then moved to April 23 of this year but will now open in theaters on September 17. 
#AQuietPlace Part II pic.twitter.com/Cu1YoV06oN

— A Quiet Place Part II (@quietplacemovie) March 12, 2020
This heap of film delays just adds to the mountain of movies and television series already postponed since early 2020. Several studios have opted to release their films via streaming services, such as HBO Max and Disney+, but the issue remains that not every studio has a service and how much money do they risk losing at the box office going this route. 
For a full list of movies delayed due to the coronavirus, see here. 
Source: Variety