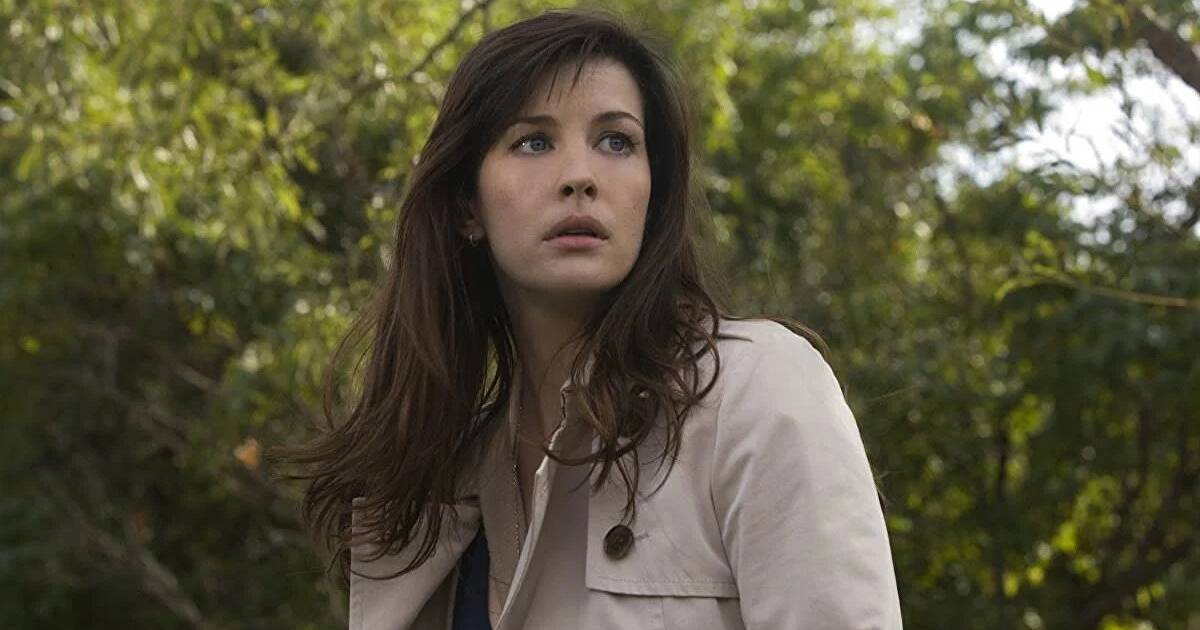 Liv Tyler is returning to the MCU. The actress will reprise her role as scientist Betty Ross, the daughter of General Thaddeus "Thunderbolt" Ross, from 2008's "The Incredible Hulk" in 2024's "Captain America: New World Order." The late William Hurt first played that part, and he returned multiple times for Marvel Studios, beginning with "Captain America: Civil War" in 2016, in which Ross had taken on the post of Secretary of State. For the film "New World Order," in which Thaddeus Ross has been elected President of the United States, Harrison Ford will take up the part.
Tyler played Betty Ross, Bruce Banner's love interest in "The Incredible Hulk." When Norton was replaced by Mark Ruffalo, Tyler's character was briefly addressed, although Tyler had not returned to the role.
Anthony Mackie plays Sam Wilson in "New World Order," who succeeded Chris Evans' Steve Rogers as Captain America in Marvel's 2021 Disney+ series "The Falcon and the Winter Soldier." The remaining cast members are Tim Blake Nelson, Danny Ramirez, Shira Haas, and Carl Lumbly.
"Captain America: New World Order" is set for release on May 3, 2024.
Source: Variety