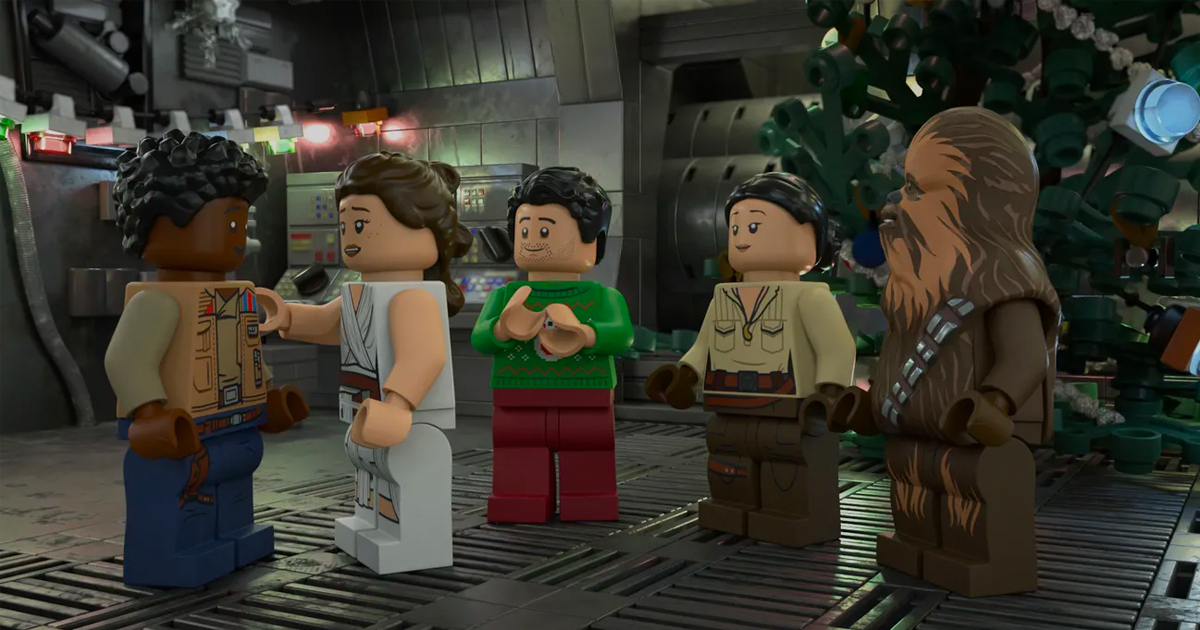 Disney+ is reviving the infamous "Star Wars Holiday Special," in LEGO form. The studio announced that on November 17, the streaming service will air "The Lego Star Wars Holiday Special," which will have Rey and BB-8 on a quest to learn more about the Force and landing up on an adventure through time and space after visiting a Jedi temple. They will have to race to make it back in time for a Life Day feast on the Wookiee homeworld of Kashyyyk. Life Day, which was featured in the original special, was recently made canon in the Star Wars Universe in the pilot episode of the Disney+ series "The Mandalorian,' in which bounty hunter Mythrol (Horatio Sanz) tells the Mandalorian (Pedro Pascal) that he "…was hoping to be free for Life Day. Maybe even get home to the family."
The original "Star Wars Holiday Special" first aired on CBS Nov. 17, 1978 and has become a cult favorite, primarily due to how bad it really is. It is most notable for introducing Boba Fett in an animated sequence, which was prior to his appearance in 'Empire Strikes Back." George Lucas, and nearly everyone involved in it, have disowned it.
According to Executive Producer Josh Rimes, a few "Star Wars" film actors  will be reprising their roles for the special.