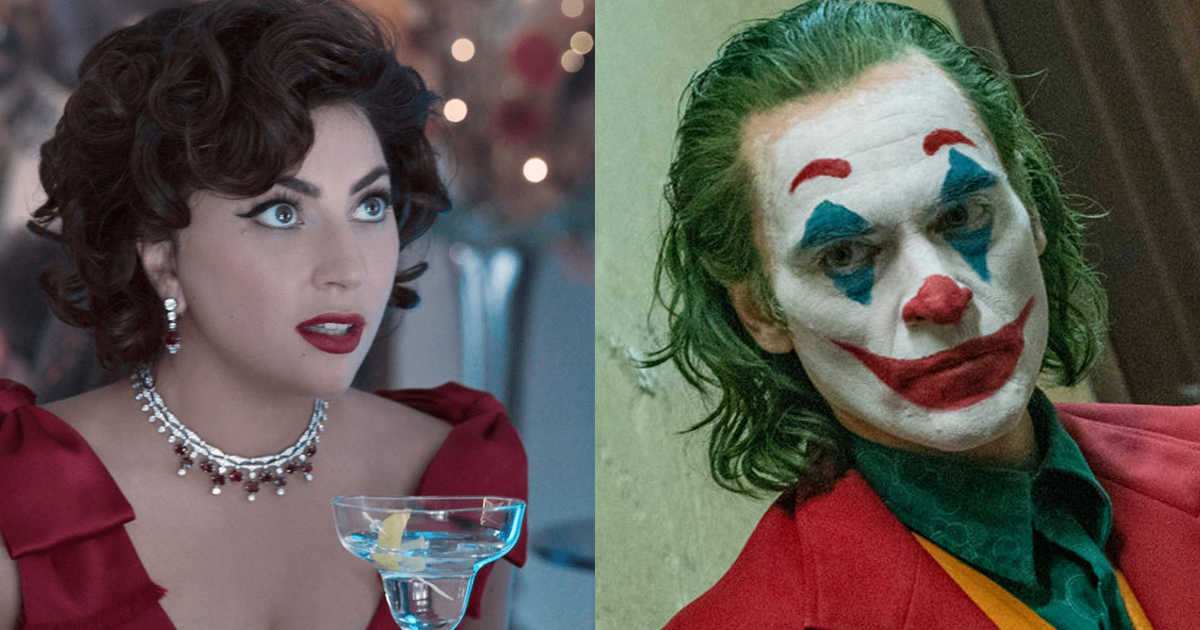 According to The Hollywood Reporter, Lady Gaga is in early talks to take on the role of Harley Quinn opposite Joaquin Phoenix in director Todd Phillips' sequel to 2019's Joker.
Phillips and Joker co-writer Scott Silver have been working on the script for a while and have finally shown it to the studio. Phillips announced the title of the new project — Joker: Folie à deux — on social media last week, evoking a medical word for a mental condition that affects two or more people, usually members of the same family. While Phoenix was shown reading the script in the same social media image, his role in the film isn't confirmed just yet.
The original film was the fourth highest-grossing R-rated film of all time at the time of its release. It was nominated for 11 Academy Awards, including best picture, and won best actor (for Phoenix) and best score (for Hildur Gudnadottir).
Lady Gaga has previously starred in 2018's A Star Is Born as well as last year'sHouse of Gucci, in addition to a co-starring role in the series American Horror Story: Hotel.