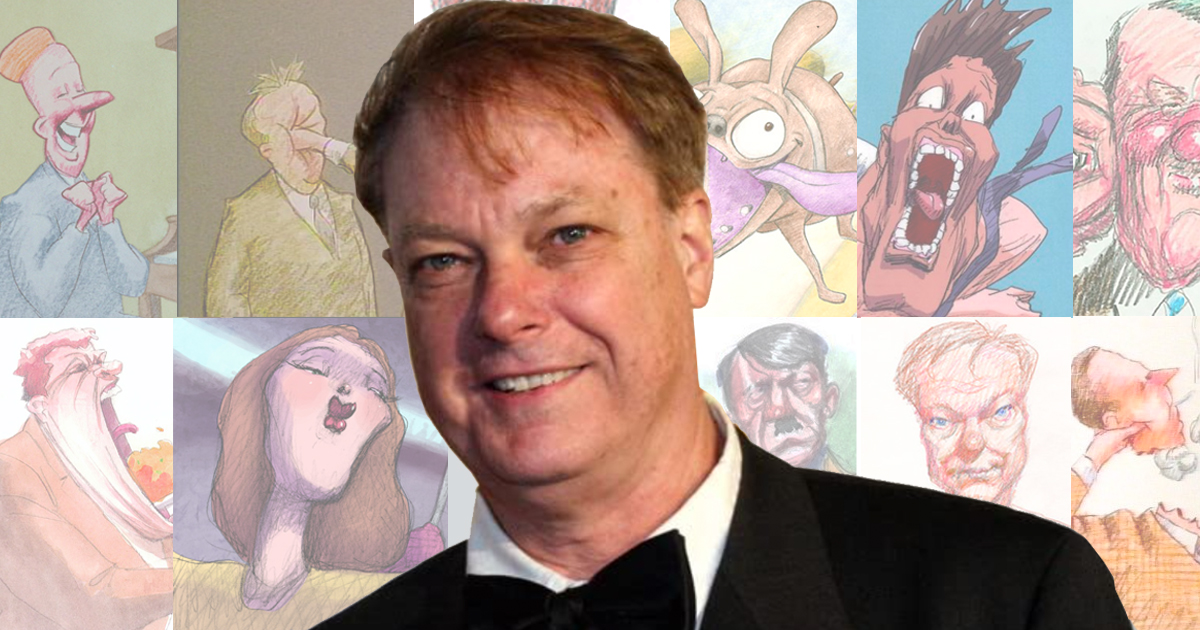 Bill Plympton is considered the "King of Indie Animation." Plympton began his career creating cartoons for publications such as The New York Times, National Lampoon and Playboy. In 1987, he was nominated for an Oscar® for his animated short, Your Face. In 2005, Plympton received another Oscar® nomination, this time for his short film Guard Dog. Plympton's short film Push Comes to Shove won the prestigious Cannes 1991 Palme d'Or; and in 2001, another short film, Eat, won the Grand Prize for Short Films in Cannes Critics' Week. After producing many shorts that appeared on MTV and Spike and Mike's, he turned his talent to feature films. Since 1991, he's made ten feature films and numerous shorts.  He has also collaborated with Madonna, Kanye West, and Weird Al Yankovic in a number of music videos and book projects. In 2006, Plympton received the Winsor McCay Lifetime Achievement Award from The Annie Awards.
We spoke with Plympton about his new Kickstarter campaign, which was set up to help finance his feature animated film, Slide. The film is about a slide guitar-playing cowboy named Slide who appears in a corrupt logging town (circa 1940's) to battle a pair of evil twins and save the village of Sourdough Creek.
You can contribute to the campaign, which ends on December 17, at KICKSTARTSLIDE.COM.