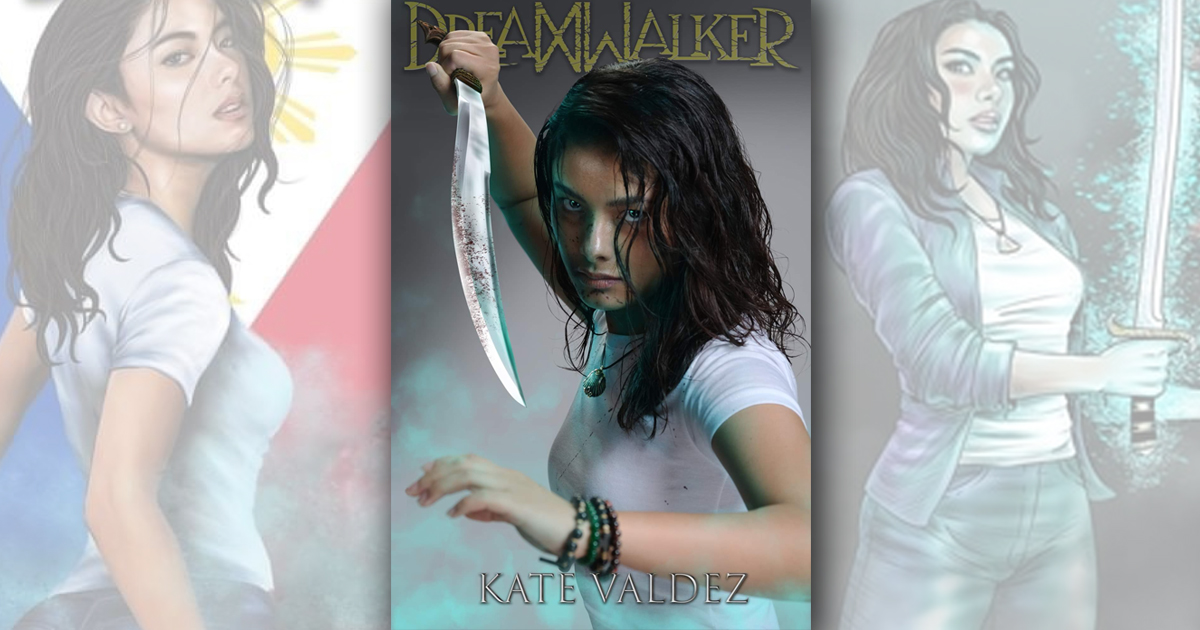 108 Media is set produce a live-action television multi-series adaptation of the  young adult Filipino-American action-fantasy graphic novel Dreamwalker, which was created by pop culture blogger Mikey Sutton. Starring in the series will be Filipino actress and model Kate Valdez, who was the the inspiration for the lead character in the comic. 
Based on an original concept by the Filipino American Sutton with his Manila-based artistic director Noel Layon Flores, the Dreamwalker graphic novel about a monster-slaying vlogger reached the top of the local Filipino comics charts with 108 Media emerging as the eventual winner of the option to produce a premium series adaptation for regional and international audiences. 
Dreamwalker's creative team will consist of  2022 ContentAsia Award Best Director winner Treb Monteras II as showrunner/director, the in-demand Mikhail Red as series director, who is just coming off his mega box-office blockbuster "Deleter", and LA-based genre maven Kaitlyn Fae Fajilan as head writer. 
Creator Mikey Sutton is best known as a Hollywood insider who has had his fair share of notable scoops, as well as the cofounder of editor of the pop culture website Geekosity, and the co-host Rogues' Gallery with Syl Abdul on YouTube.
Production on Dreamwalker is expected to begin mid-2023, with an early 2024 release.