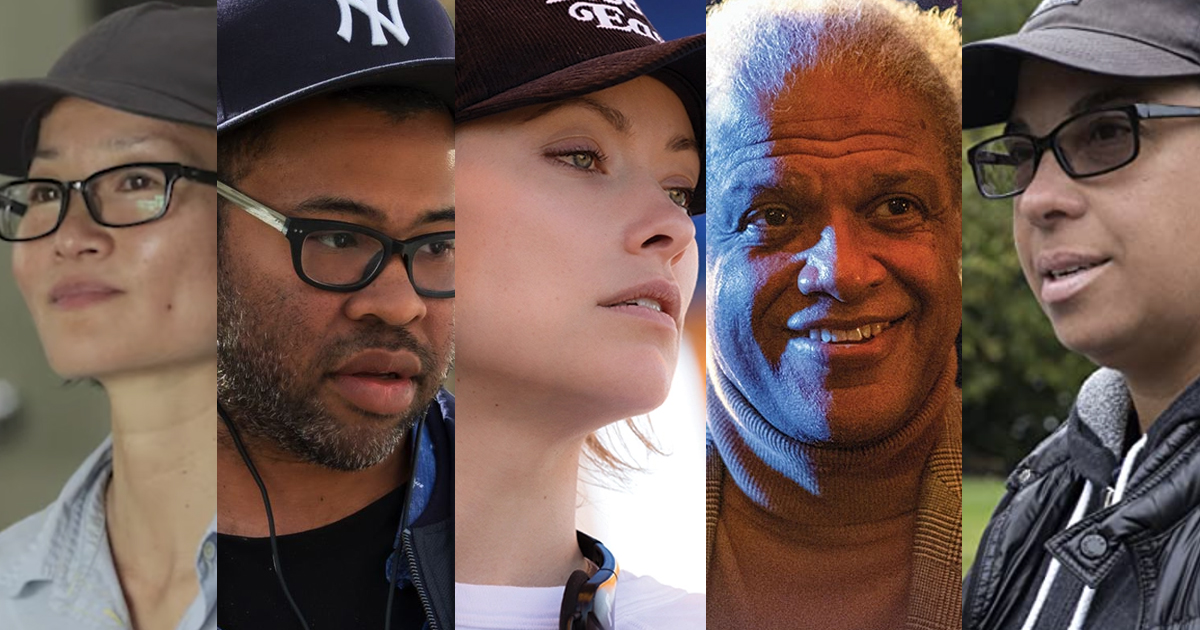 A new study from  Screen Radar has shown an increase in films directed by women and persons of color in the last six years. 
Looking at films released between the years 2017 and 2022, the study shows that films directed by women have increased from 14.4% of all films produced to 21.2%, with films directed by persons of color increasing from 11.9% to 15.3%. 
While the study analyzed all films produced between the six-year time span, it also broke down the statistics just for films produced by the six major studios – Walt Disney Pictures/20th Century Fox, Warner Bros. Pictures, Universal Pictures, Columbia Pictures, and Paramount Pictures, as well as MGM Studios. Additionally, it looked at all other films produced, which included independent and streaming productions. 
Those stats showed while there was an increase in most categories overall, non-studio films had a higher percentage of increase in female and persons of color-directed films than studio films. In fact, persons of color-directed studio films actually decreased, falling from 11.3% in 2017 to 10.5% in 2022.
Interestingly, female and persons of color-directed films showed an increase in nearly all categories in the years following 2017, which was then followed by a decrease before increasing again. The exception was female-directed non-studio films, which peaked in 2022 at 23.3%. 
While these numbers are encouraging, they are far from equal representation in the film industry. There were also no female filmmakers nominated for an Oscar for Best Director this year. This comes after a tumultuous few years at the Golden Globes, after it was revealed that theHollywood Foreign Press didn't include a single Black voting member. The organization has made efforts to improve, prompting NBC to carry the telecast this year after not airing it last year.
It should be noted that the definition of a person of color can be subjective, and the study did not take into account gender preference, so a margin of error is expected. The years chosen for the study were based on the #MeToo movement's presence at the 2018 Academy Awards, which is when the study began. 
More information, including a breakdown by film, can be found HERE.