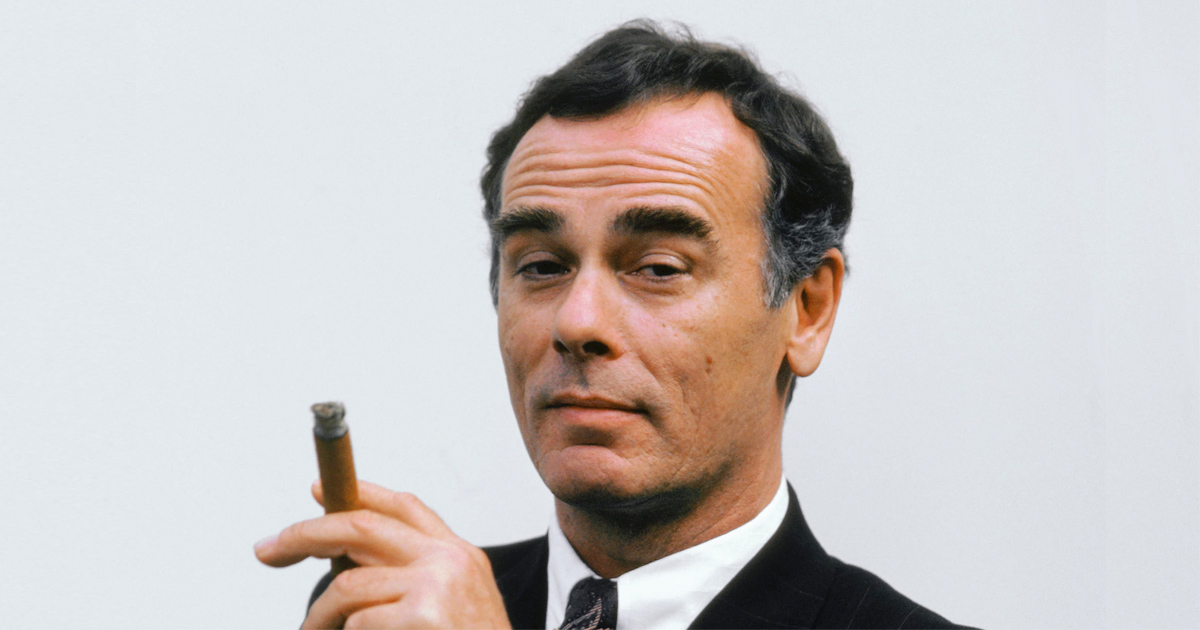 Dean Stockwell, whose career spanned more than seven decades, passed away on Sunday at the age of 85. According to those close to the actor, he died quietly in his sleep at home.
Best known for his starring role in the acclaimed science fiction series  Quantum Leap, Stockwell also had notable roles in  Air Force One, the David Lynch films Dune and Blue Velvet, andMarried to the Mob, for which he was nominated for an Academy Award for Best Supporting Actor.
Stockwell, who was born Robert Dean Stockwell in March 1936, began his acting career as a child actor for Metro-Goldwyn-Mayer. In 1945, he made his film debut in Valley of Decision. He also appeared along side Frank Sinatra and Gene Kelly in 1945's Anchors Aweigh. 
Stockwell was nominated for four consecutive Emmys for his work on Quantum Leap, on which he starred for five seasons. He reunited with his Quantum Leap co-star Scott Bakula in recent years in episodes of Star Trek: Enterprise and CSI: New Orleans.
Stockwell's father, Harry Stockwell, was stage and screen actor, who was best known as the singing voice of the Prince in Snow White and the Seven Dwarfs, as was Dean's brother, Guy Stockwell, who appeared in nearly 30 movies and 250 television series episodes.
He is survived by his wife, Joy Stockwell; and their two children, Austin Stockwell and Sophie Stockwell.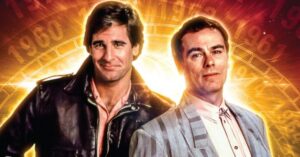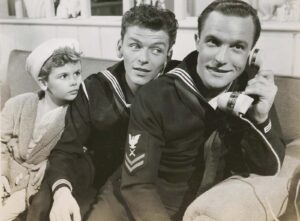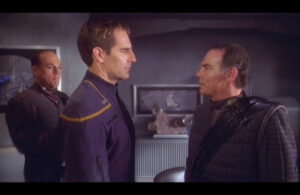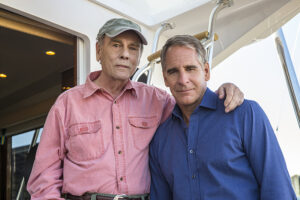 Source: Variety