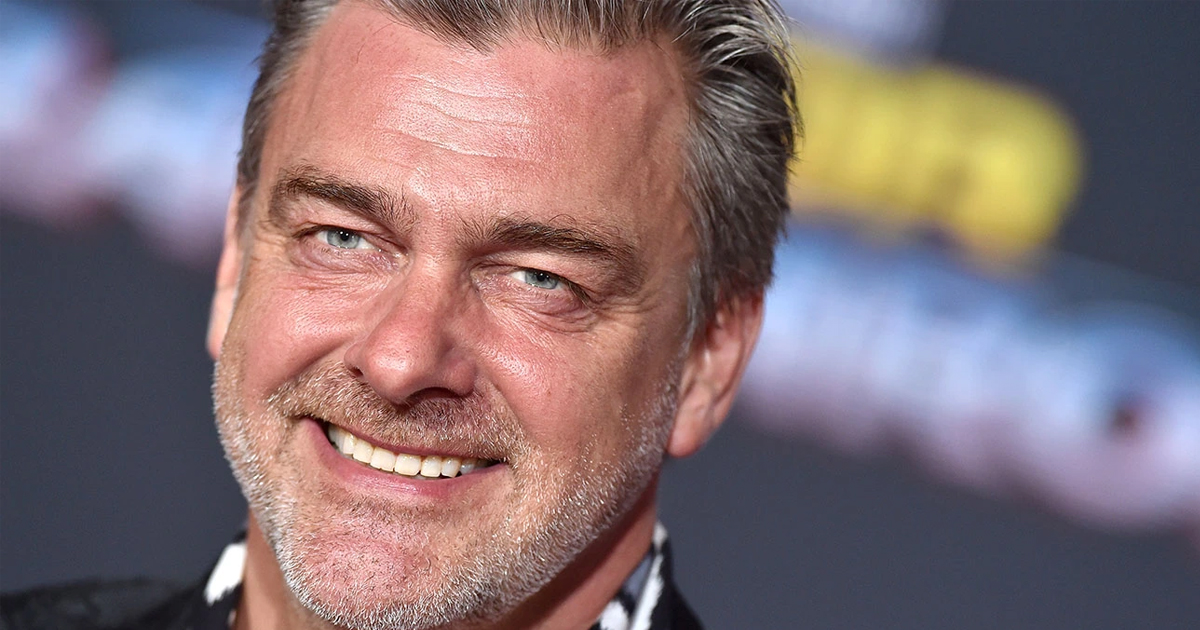 Ray Stevenson, the Irish actor best known for his roles in "Punisher: War Zone," "King Arthur," the "Thor" films , ""Rome," "RRR," Black Sails" and the upcoming "Ahsoka" series, has passed away.
Ray Stevenson was born on May 25, 1964, in Lisburn, Northern Ireland. Raised in a military family, he developed a deep appreciation for discipline and commitment from an early age. Stevenson's passion for acting emerged during his college years when he joined the Royal Academy of Dramatic Art (RADA) in London. This formal training served as the foundation for his future success, honing his skills and nurturing his innate talent.
Stevenson's breakthrough role came in 2004 when he portrayed the character of Titus Pullo in the critically acclaimed HBO television series "Rome." His portrayal of the rough but charismatic Roman soldier earned him widespread acclaim and a loyal fan base. The show's success opened doors for Stevenson, leading to roles in major films such as "King Arthur" (2004) and "Punisher: War Zone" (2008), where he played the eponymous anti-hero.
One of the most striking aspects of Ray Stevenson's career was his remarkable range as an actor. He has seamlessly transitioned between diverse genres and characters, showcasing his versatility and ability to bring depth to every role. From portraying comic book characters like Volstagg in the Marvel Cinematic Universe's "Thor" films to embodying historical figures such as Dagonet in "King Arthur" and Danny Greene in "Kill the Irishman," Stevenson proved his prowess across various genres and storytelling styles.
Stevenson's performances have consistently garnered critical acclaim for his ability to breathe life into his characters and command the screen. His portrayal of the legendary Irish mobster, Danny Greene, in "Kill the Irishman" (2011) showcased his immense talent and garnered him praise for his nuanced performance. In addition, his role as Volstagg, a larger-than-life Asgardian warrior in the "Thor" films, added a delightful touch of humor and charm to the Marvel franchise.
Beyond his on-screen accomplishments, Ray Stevenson was known for his philanthropic efforts and involvement in charitable organizations. He has supported various causes, including cancer research and children's charities, using his platform and influence to make a positive impact on society.
We spoke with Stevenson a few years back to discuss his  role as the dreaded pirate Black Beard in the STARZ seres "Black Sails." You can read that interview here. 
Ray Stevenson was 58 years old.