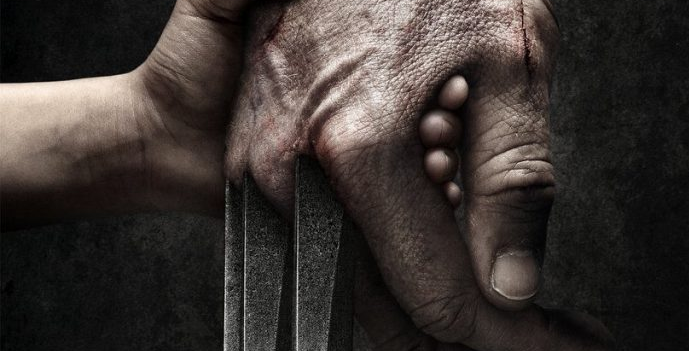 Wolverine 3 info is coming fast and furious. First up, the poster has been revealed, and by doing so, has let us know that the film will simply be called Logan. While it may seem like a bold marketing move to remove both Wolverine or X-Men from the title, seeing that it's the first R rated film in the X-Men series (not counting Deadpool), maybe creating a little distance was their intent.
We also got some plot details thanks to director James Mangold, who tweeted a picture of the second page of the script, which actually provides a decent amount of information. First we learn that it's not going to be a "CG fuckathon." It states "In this flick, people will get hurt or killed when shit falls on them." Sounds like that R rating will be justified. We also learn that Wolverine's healing abilities are fading, and is using booze to help with the pain (which is an element taken from the Old Man Logan comic storyline).
Logan opens on March 3, 2017.
Page two of our screenplay. pic.twitter.com/5X93NtWuVS

— Mangold (@mang0ld) October 5, 2016