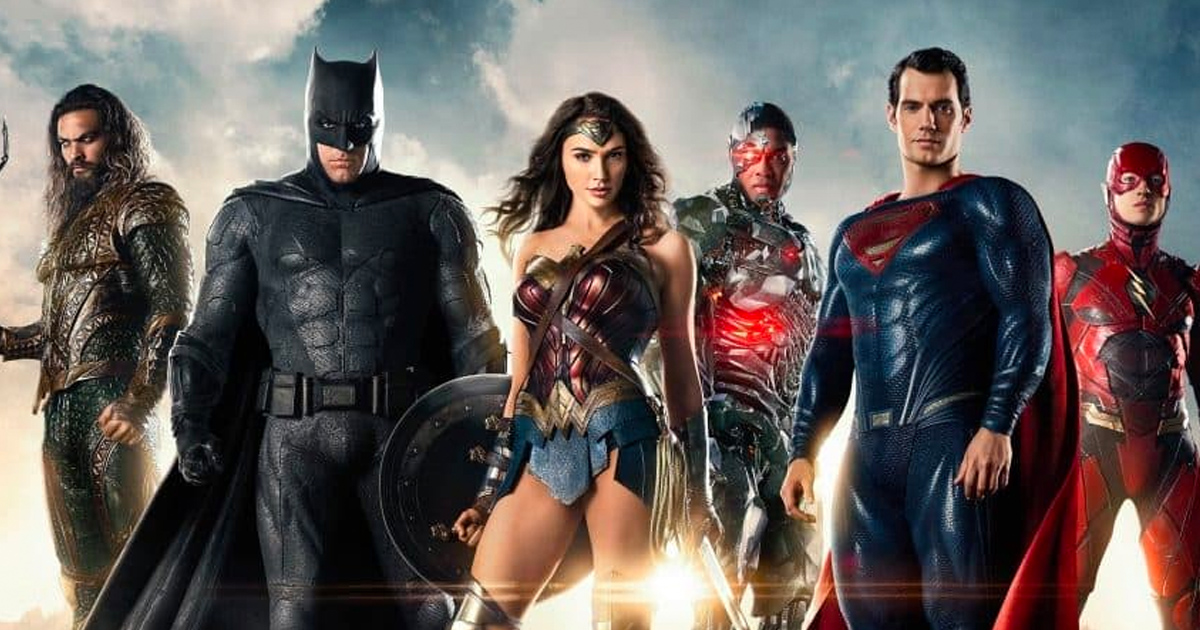 Warner Bros. has officially announced that the infamous Snyder Cut of  "Justice League" will  debut on HBO's new streaming service, HBO Max.  Since "Justice League's release two years ago, fans have been clamoring for the release. Director Zack Snyder had to step down from the project due to a family tragedy, and Joss Whedon was brought in to finish the film, making significant  changes.
Snyder released a statement offering his gratitude to the studio and network:
"I want to thank HBO Max and Warner Brothers for this brave gesture of supporting artists and allowing their true visions to be realized. Also a special thank you to all of those involved in the SnyderCut movement for making this a reality."
Among those in the "#ReleaseTheSnyderCut" online campaign were stars of "Justice League," including Gal Gadot, Ray Fisher, and Ben Affleck.  The ball reportedly officially started rolling when Snyder recently screened his cut of the film fior Warner Bros. executives. Robert Greenblatt, Chairman of Warner Media Entertainment and Direct-To-Consumer, had this to say:
"Since I got here 14 months ago, the chant to #ReleaseTheSnyderCut has been a daily drumbeat in our offices and inboxes. At the end of the day, it really is all about them and we are beyond excited to be able to release Zack's ultimate vision for this film in 2021. This could never have happened if it weren't for the hard work and combined efforts of the teams at HBO Max and Warner Bros. Pictures."
There is no word on a release date yet.