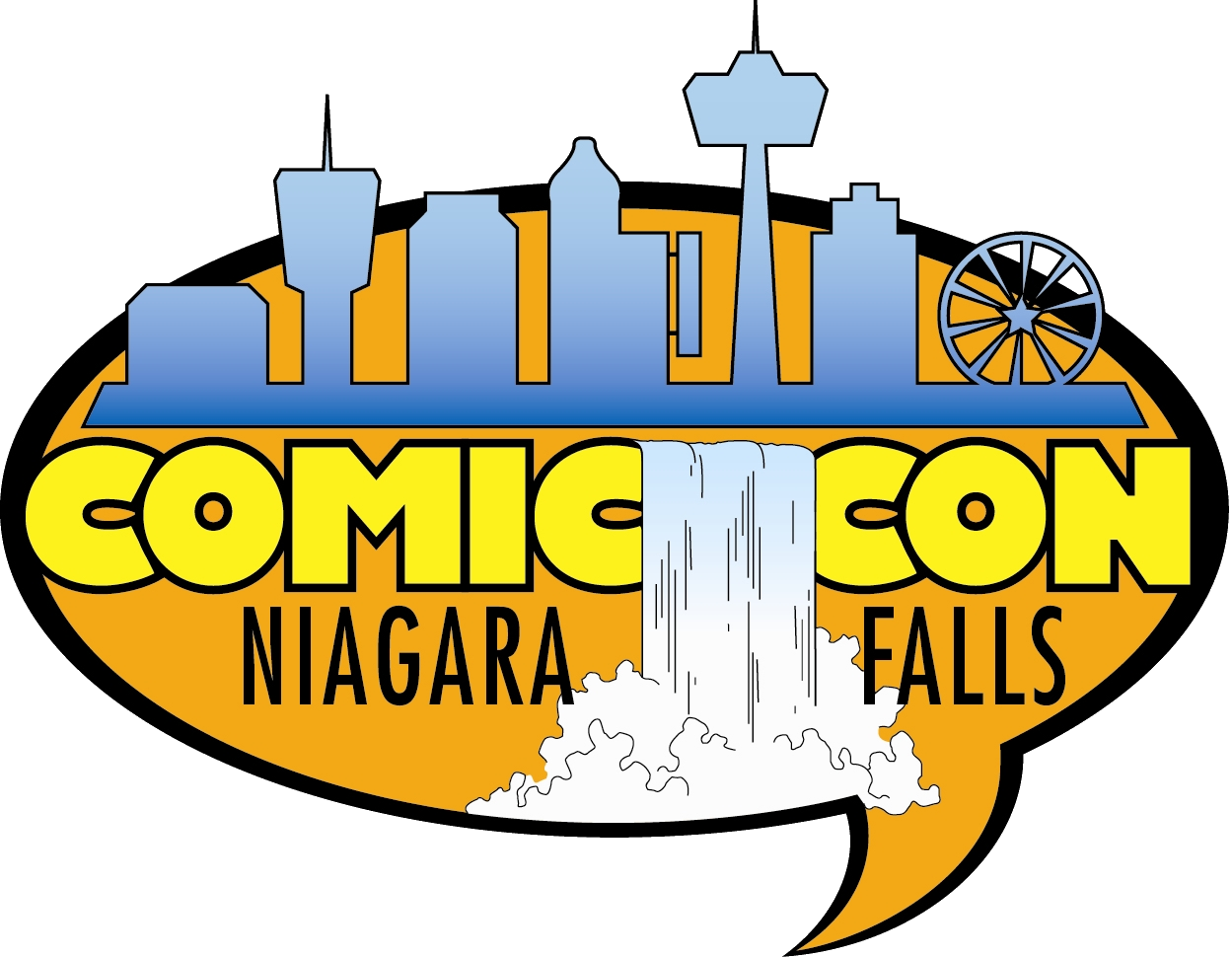 Fanboys will be heading to Niagara Falls in droves the first weekend of June for the Niagara Falls Comic Con, and Screen Radar will be there to cover it. Below is the official press release for the Con:
Niagara Falls Comic Con Will Feature More Than 30 Pop Culture Celebrities
(Niagara Falls, ON) April 25 – More than 30 pop culture celebrities from yesterday, today and tomorrow will in Niagara Falls next June part of the Niagara Falls Comic Con taking place over three days on June 6, 7 and 8, 2014.
The event, which will take place at the Scotiabank Convention Centre just steps away from the majestic Falls will feature more than 150,000 square feet of exhibitors, comic books, movie cars, cosplay contests, celebrity autographs and photo-ops, a video gaming arena, Falls Horror Fest and more.
"Niagara Falls Comic Con is one of the area's premier events that has grown immensely in popularity over the years, said Chris Dabrowski," Show Manager for Niagara Falls Comic Con. "More than 20,000 people came through the doors at last year's event, and with our star studded line up, we expect the same sort of turn out. It's definitely a can't miss event in Niagara Falls. There's something for everyone," he added.
Celebrities confirmed to date include: William Shatner; Dean Cain (Lois & Clark: The New Adventures of Superman); Chandler Riggs (The Walking Dead); Giancarlo Esposito (Gus Fring: Breaking Bad); Alan Ruck (Ferris Bueller's Day Off); Ernie Hudson (Ghostbusters); Kevin Sorbo (TV's Hercules); Jason Priestley (Beverly Hills 90210); Peter Mayhew (Star Wars' Chewbacca); Burt Young (Rocky); WWE Legends Ric Flair and tag team Demolition; Sylvester McCoy (Doctor Who: 7th Doctor); The Comic Book Men; Kevin Eastman (Creator of Teenage Mutant Ninja Turtle); Phil Ortiz (Simpsons Artist); Dan Parent (Archie Comics) and more.
Fans will have an opportunity to get their picture taken with a replica of the famous Ghostbusters "Ecto-1" vehicle, as well as other movie props and memorabilia. Members of the 501st will be dressed up as Stormtroopers and other characters from the Star Wars trilogy. The second annual Falls Horror Fest will also take place at Niagara Falls Comic Con, featuring horror movie actors, memorabilia, movie props, displays and more.
Niagara Falls Comic Con takes place over three days on Friday, June 6th, Saturday, June 7th and Sunday, June 8th. Tickets are on sale now. Single day admission is $25, and a deluxe 3-day weekend pass will be $60.
For more information, visit www.niagarafallscomiccon.com