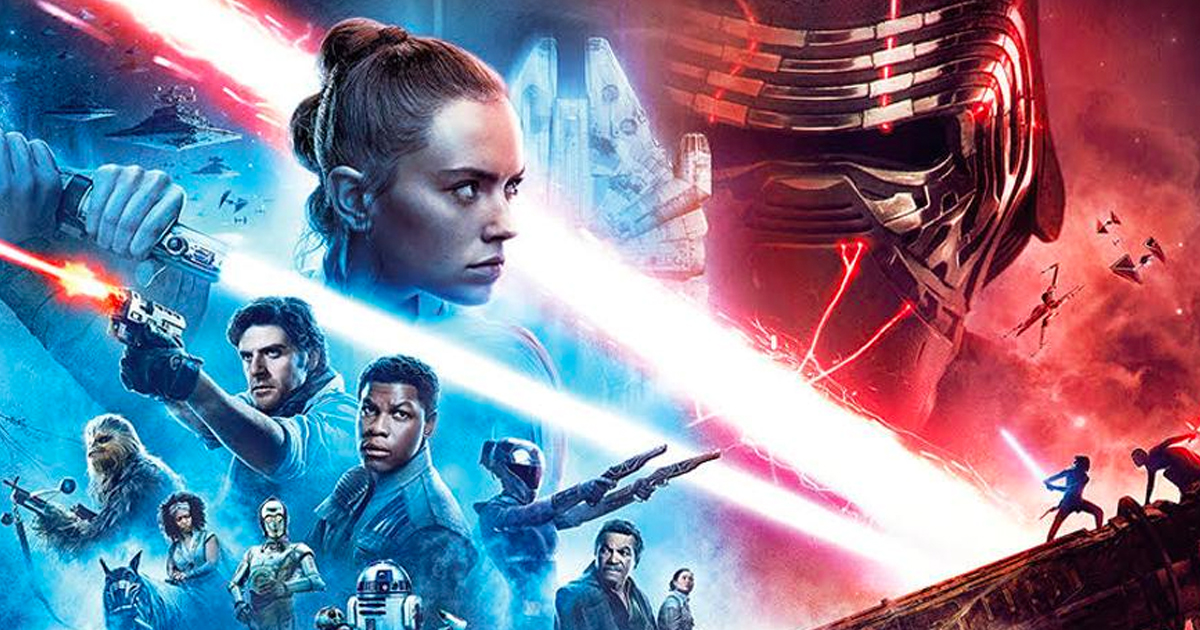 Disney will be releasing the final installment of the Skywalker Saga on Disney+ on Star Wars Day, appropriately enough.
Star Wars Episode IX: The Rise of Skywalker will  debut on Disney's streaming service on May 4th, two months ahead of its original scheduled release. The studio is leaning on Disney+ a bit more than they anticipated in this pandemic. Frozen II and Onward both made their Disney+ debuts earlier than planned, and Kenneth Branagh's Artemis Fowl will be moving from a theatrical release to a June 21 Disney+ debut. Bob Iger has also stated that Disney may be releasing more films straight to their streaming service while movie theaters are still closed.
With the The Rise of Skywalker on Disney+, fans can finally have proper Star Wars marathon in their own homes, though they'll have to switch over to Netflix to watch Solo: A Star Wars Story. May 4th will also see the release of the new docuseries Disney Gallery: The Mandalorian, as well as the series finale of the animated Star Wars: The Clone Wars.