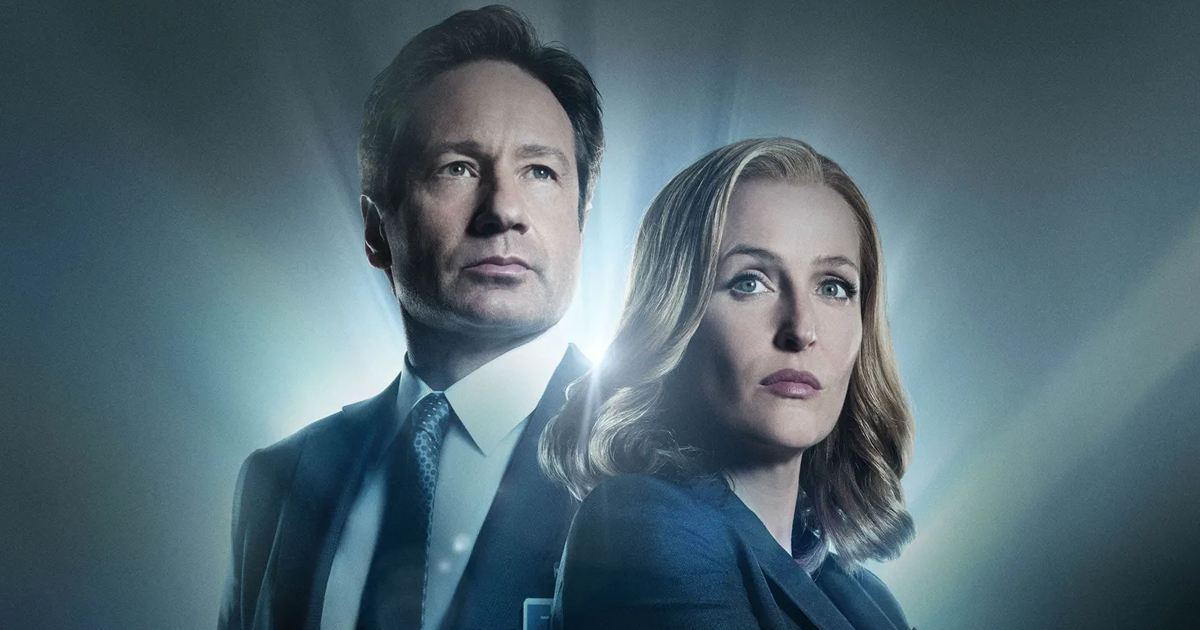 "The X-Files" revival is in the works, according to original series creator Chris Carter, from "Creed" and "Black Panther" writer-director Ryan Coogler.
In a segment on CBC's "On The Coast"regarding the show's history, Carter said, "I just spoke to a young man, Ryan Coogler, who is going to remount 'The X-Files' with a diverse cast." Carter said that Coogler "has his job cut out for him, because we covered so much area," even if he withheld other information regarding what appears to be either a reboot or legacy sequel series in development. The discussion focused mostly on the show's Vancouver filming sites.
Carter did not clarify if the series would be a continuation of the recent reboot or a fresh start nor did he state id original stars Gillian Anderson and David Duchovny would be returning.
Source: Bloody Disgusting