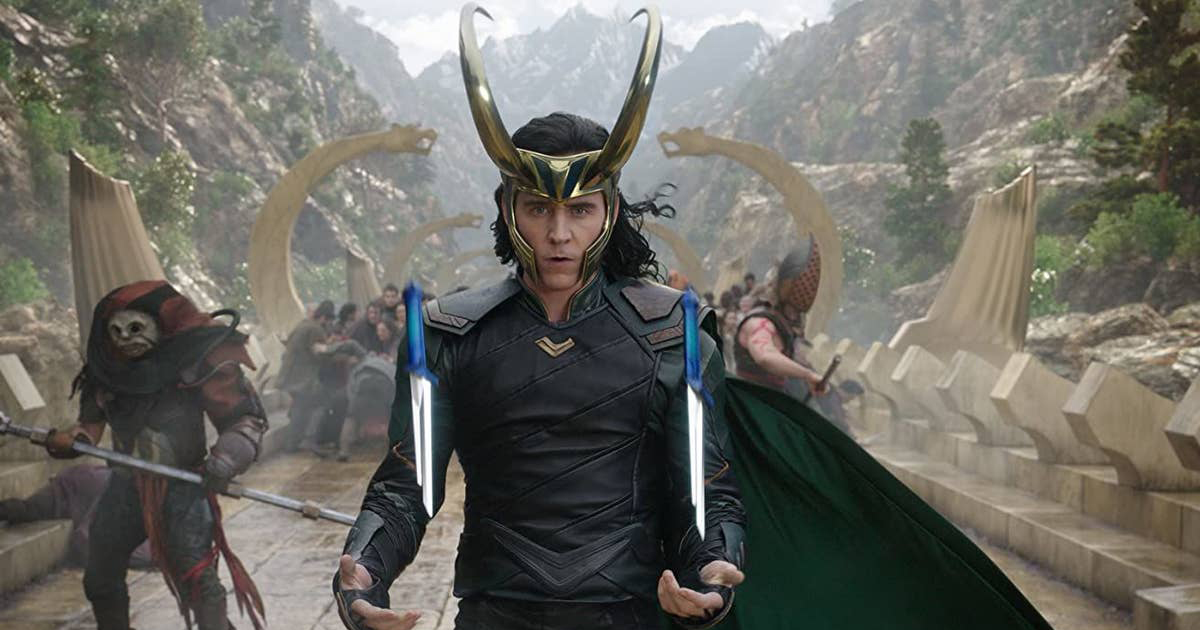 Marvel fans you may want to take a seat before you watch Marvel Studios' latest trailer for Loki.
The brand new look into the upcoming Disney+ series takes audiences further into this Loki-filled universe than any other trailer has done before. We learn that after Loki stole the Tesseract in Avengers: Endgame, he somehow distorted several timelines that he must now try to repair.
In the trailer, we are officially introduced to the Time Variance Authority where the Time-Keepers are working to maintain the integrity of time within the Marvel Cinematic Universe, or now, universes. One TVA officer, in particular, Mobius M. Mobius portrayed by Owen Wilson, needs the "unique Loki perspective" to fix the newly created timelines brought on by Loki's mischievous habits. 
Not only does the trailer explain in detail more about the show's plot, but hardcore MCU fans will notice several locations within the 2-minute clip that they have seen in previous films. Can we expect Loki to travel back to some of our favorite MCU moments? Watch the trailer and let us know what you think!
Loki will premiere on Disney+ June 11th.