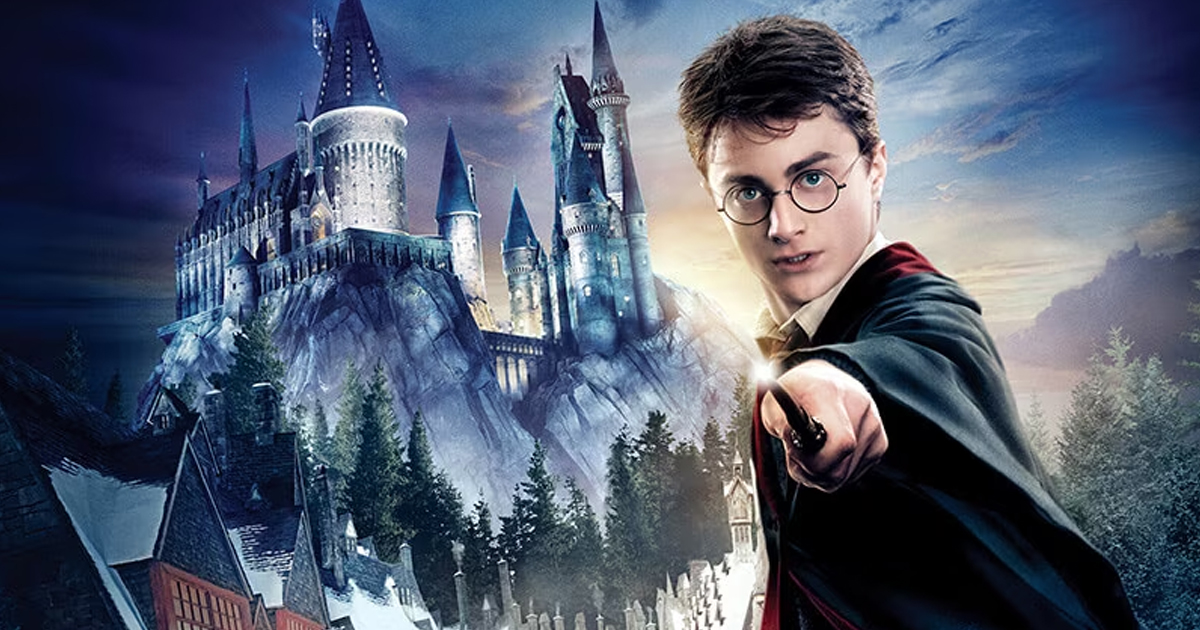 Warner Bros. Discovery is reportedly close to closing a deal to bring a "Harry Potter" television series to HBO Max.
The series would be directly based on J.K. Rowling's best-selling book series rather than an in-universe spinoff like the "Fantastic Beasts" films. According to rumors, each season would take inspiration from one of the books, indicating that the studio will have a long-lasting franchise.
Rowling would continue to have some creative input into the show, but she would not be the principal creator or showrunner.
The eight Potter films generated more than $7.7 billion at the box office and spawned theme park attractions at Universal Studios, the "Fantastic Beasts" spin-off film trilogy , a successful Broadway play, "Harry Potter and the Cursed Child," and the most recent smash game "Hogwarts Legacy."
Source: Bloomberg