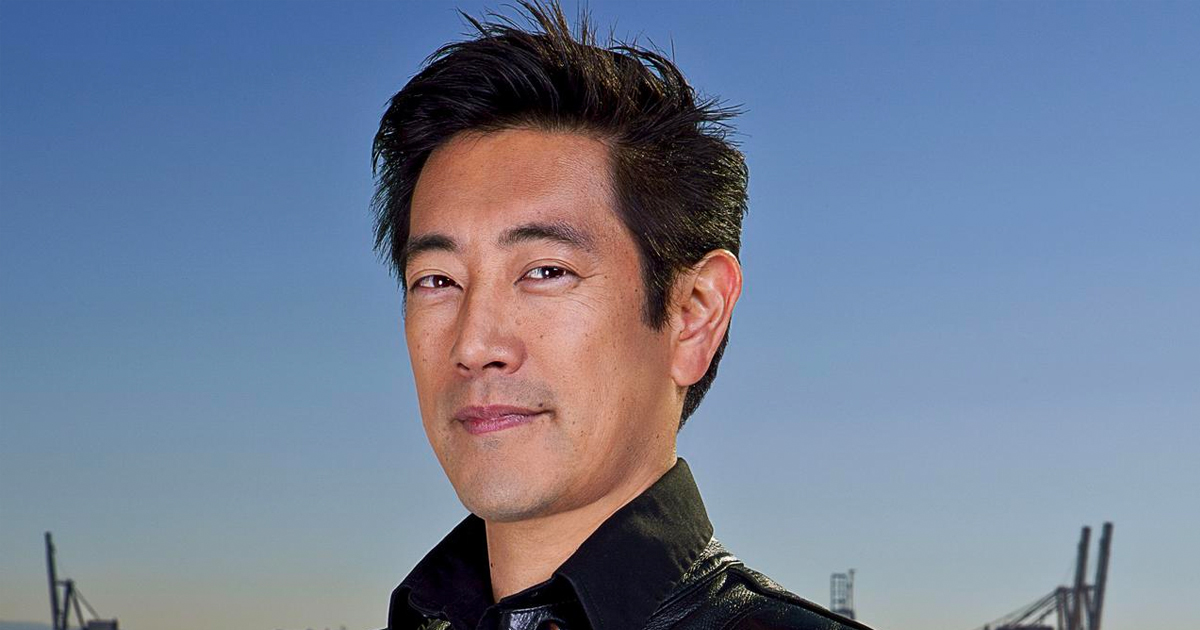 Grant Imahara, best known as one of the hosts of the hit Discovery series "Mythbusters," has passed away from a brain aneurysm. Imahara joined the series in 2005 as part of the Build Team, which also included Kari Byron and Tory Belleci, using his expertise in electronics and robot building to help the team test famous myths. He was brought in by host Jamie Hyneman to replace welder Scottie Chapman, and went on to co-host more than 200 episodes.
Imahara started his career working for Lucasfilm's THX, eventually moving over to ILM, where he worked on films such as "The Lost World: Jurassic Park," "Star Wars: Episode I – The Phantom Menace," "Galaxy Quest," "AI: Artificial Intelligence," "Star Wars: Episode II – Attack of the Clones," "Terminator 3: Rise of the Machines," "The Matrix Reloaded," The Matrix Revolutions," "Van Helsing," and "Star Wars: Episode III – Revenge of the Sith."  He gained notoriety as the chief builder and operator for R2-D2 for the the "Star Wars" prequels. Imahara was also known for his appearances on the series "BattleBots," as well hosting the Netflix series "White Rabbit Project" with Byron and Belleci.
"Mythbusters" host Adam Savage, who worked with Imahara on the series as well as at ILM, paid tribute to his friend via Twitter, stating, "I'm at a loss. No words. I've been part of two big families with Grant Imahara over the last 22 years. Grant was a truly brilliant engineer, artist and performer, but also just such a generous, easygoing, and gentle PERSON. Working with Grant was so much fun. I'll miss my friend." Kari Byron and Tory Belleci both paid tribute on social media as well.
Sadly, Imahara was not the first 'Mythbusters" host to pass away. Racing enthusiast, mechanic and host Jessi Combs, who filled in for Byron on the Build Team while she was on maternity leave, was killed in a car crash  attempting to break the land-speed record last year.
Imahara was acknowledged for his work on "Mythbusters," along with his fellow hosts, by President Obama on the show's final episode. Imahara was engaged to costume designer Jennifer Newman. He was 49 years old.
….
I'm at a loss. No words. I've been part of two big families with Grant Imahara over the last 22 years. Grant was a truly brilliant engineer, artist and performer, but also just such a generous, easygoing, and gentle PERSON. Working with Grant was so much fun. I'll miss my friend.

— Adam Savage (@donttrythis) July 14, 2020
View this post on Instagram
I just cannot believe it. I don't even know what to say. My heart is broken. Goodbye buddy @grantimahara pic.twitter.com/HkLYaBK1dw

— Tory Belleci (@ToryBelleci) July 14, 2020