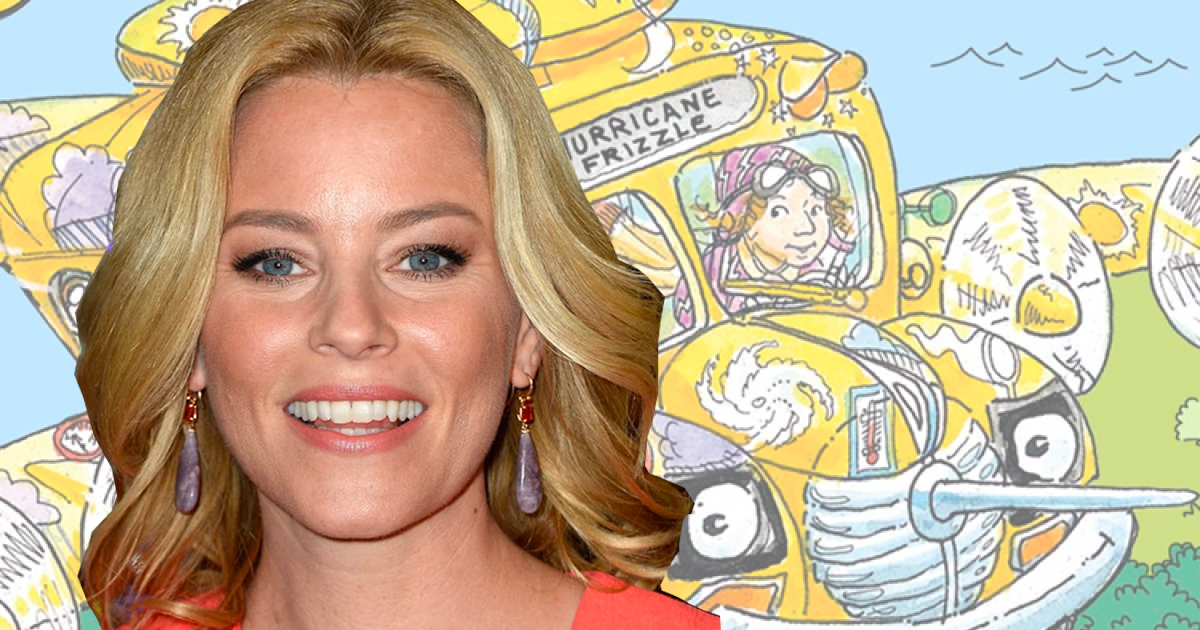 The popular scholastic book series "The Magic School Bus" is getting a big screen adaptation that will star Elizabeth Banks as Ms. Frizzle. There are 13 books in the original "The Magic School Bus" series that were written by Joanna Cole and illustrated by Bruce Degen. They feature the adventures of Ms. Frizzle and her class, who board the titular school bus that takes them on field trips to impossible locations, including the solar system, clouds, the past, and the human body.
An animated adaptation ran for four seasons in the mid 90s featuring Lily Tomlin as Ms Frizzle, with a Netflix update starring Kate McKinnon as Ms. Frizzle's sister in 2017, running for two seasons. The film will be produced by Banks' Brownstone Productions, with Banks serving as producer will be producing along with Max Handelman, as well as Iole Lucchese and Caitlin Friedman for Scholastic Entertainment, and Marc Platt and Adam Siegel for Marc Platt Productions. Brownstone's Alison Small will executive produce.
"We are delighted to bring to life the iconic Ms. Frizzle and her zest for knowledge and adventure in a fresh new way that inspires the next generation of kids to explore science and supports the dedicated teachers who help make science real and accessible for young learners every day," said Lucchese.